About
Gold Coast
Gold Coast
What makes us different is our culture. Gold Coast is a new era parking firm with the old school class. We are organized, reliable, and gaining market strength.
Gold Coast Founder, Derek Thomas, worked as a valet parking attendant on the weekends throughout his college career as he worked towards getting his bachelor's degree in Organizational Management.
After graduating he wanted to start a business and was adamant on putting his degree to use. Confident in his work as a valet attendant and recognizing a lack of service from other companies, Derek thought it was time to address a vulnerability in the industry – the provided service. He felt working in the Hamptons on Long Island called for more high-class service, not just parking vehicles to make money. 
Derek wanted a business that consisted of a team of employees devoted to providing a luxury experience for clients. He wanted individuals who were motivated to actually earn their way. He wanted to build a team that supported his belief in what a high-end valet parking company truly should be. 
Most importantly, he wanted to show his vision of how a service-based industry that helped other service-based industries should perform.
That's how Gold Coast came to be not only a valet parking service, but a hospitality partner.
Gold Coast Leadership Team
Our team is made up of ambitious, committed, and cordial individuals with sharp, resourceful minds. We are passionate about Gold Coast and represent its values in who we are.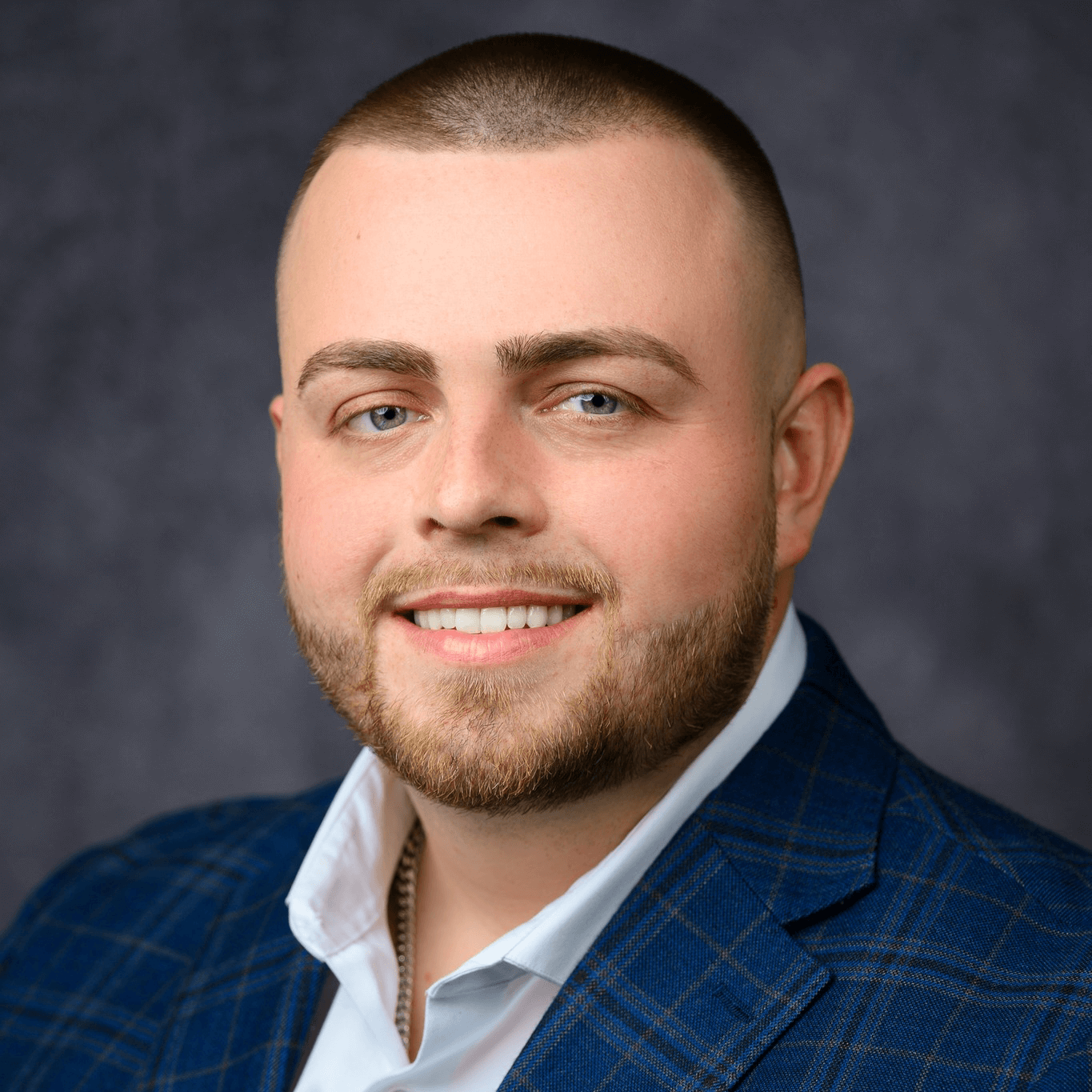 Derek Thomas
Founder & Managing Director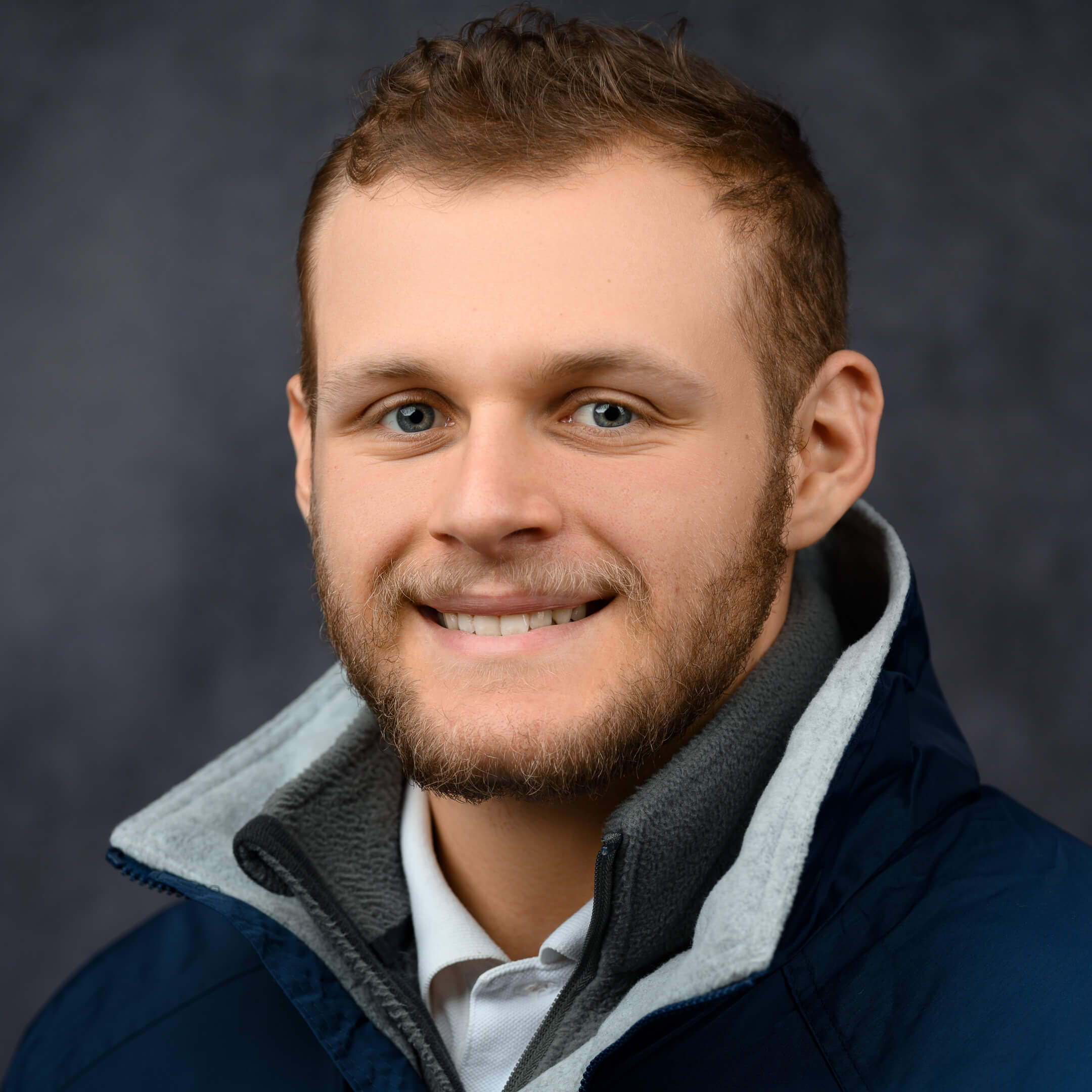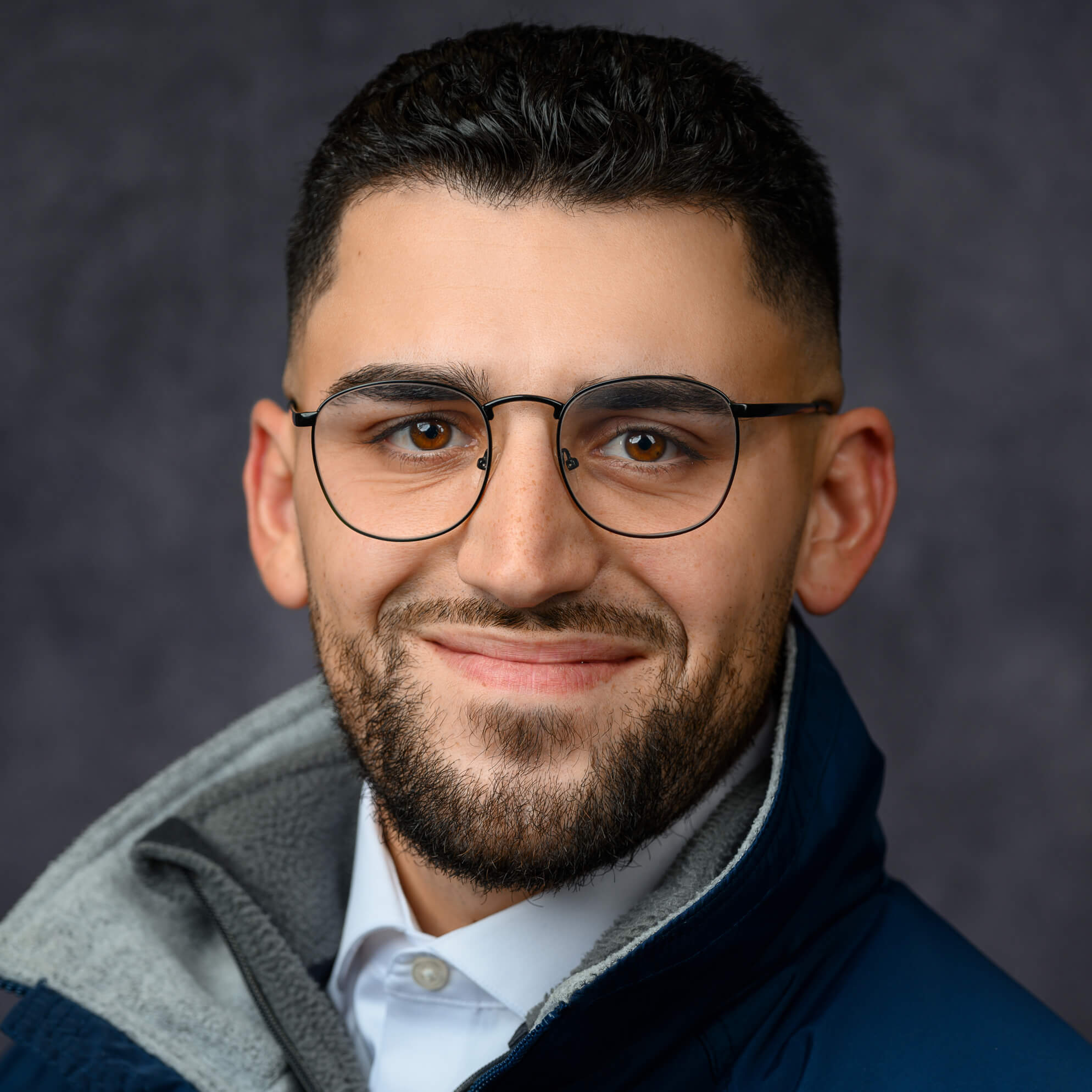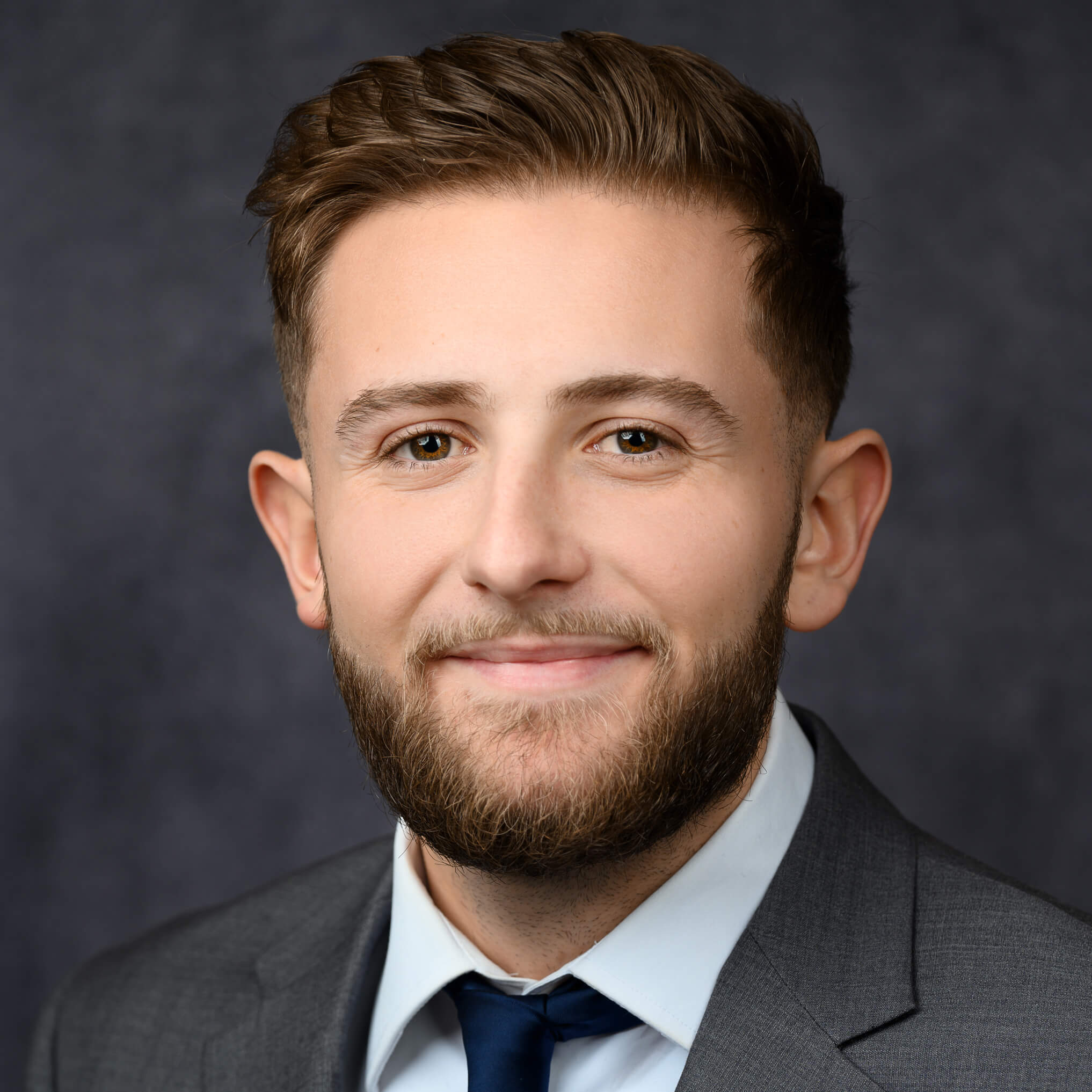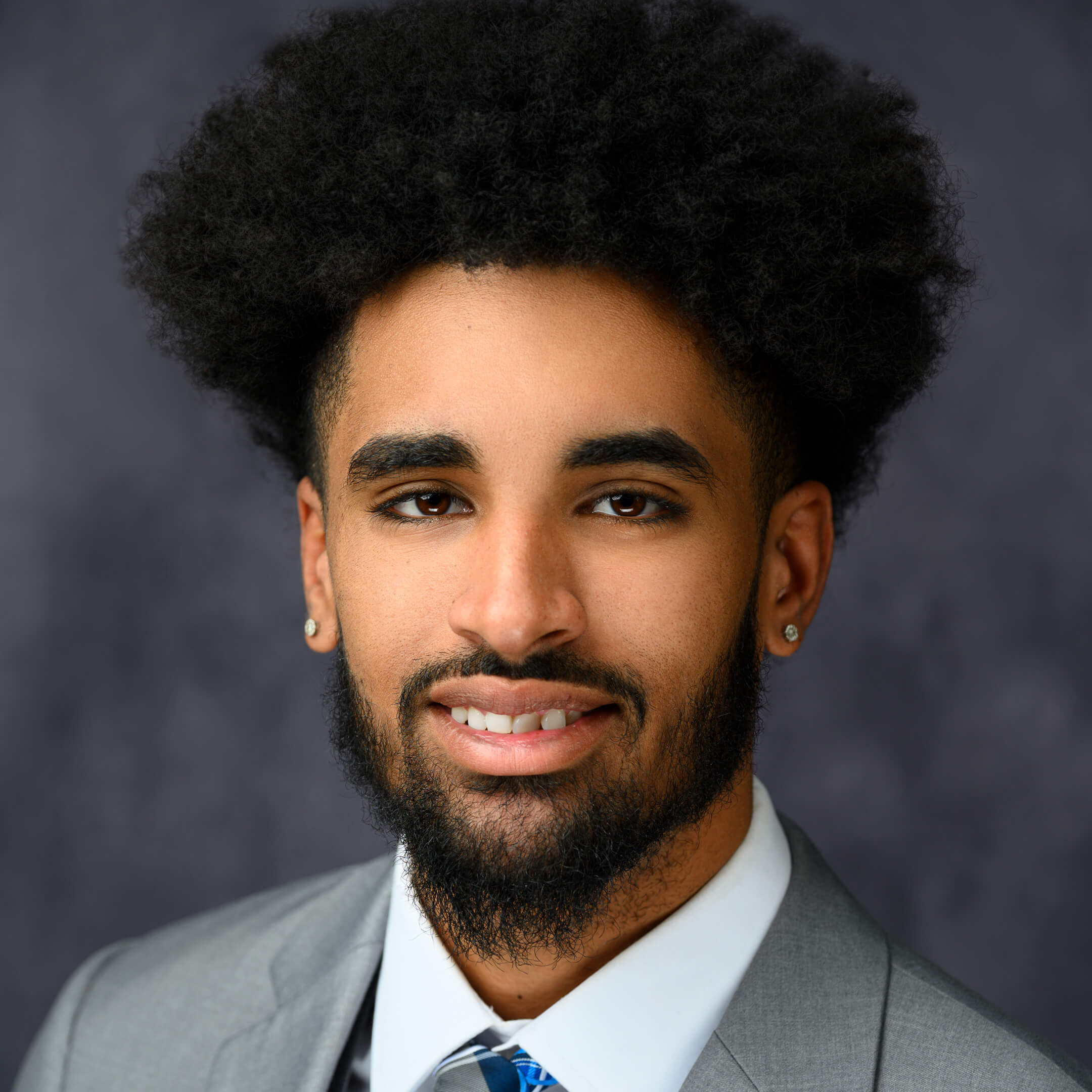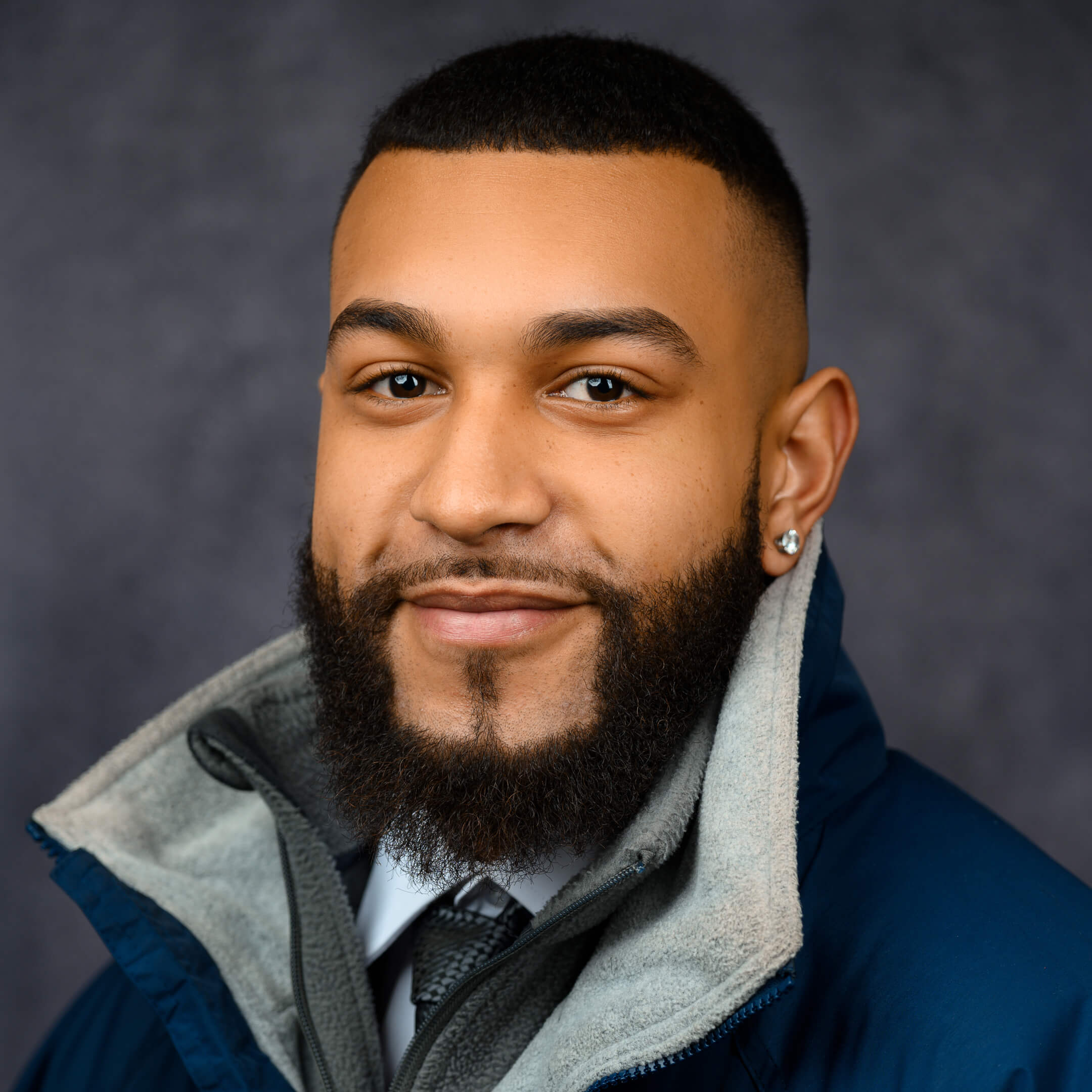 We cultivate experiences where you feel like you're in good hands and your guests don't have a worry in the world.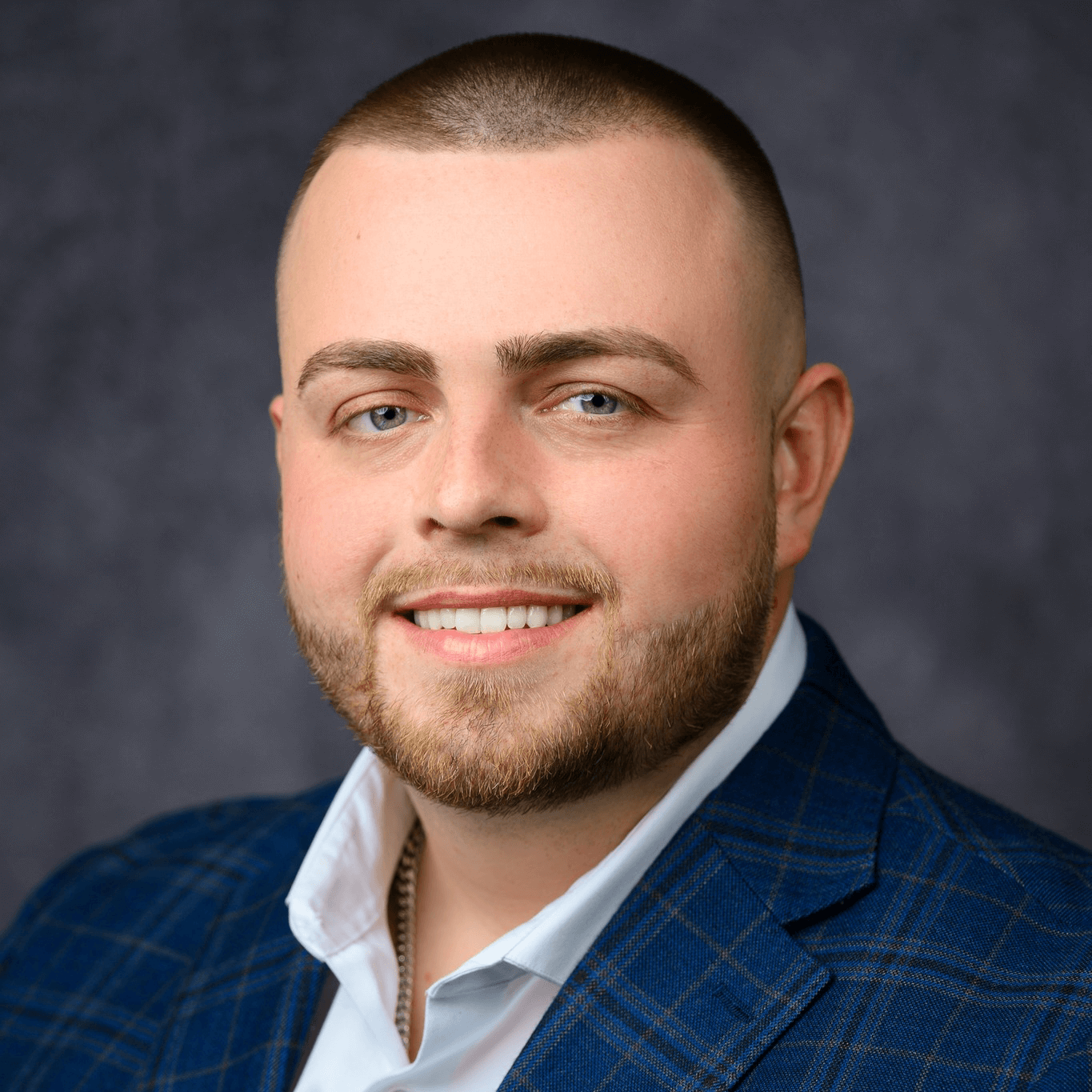 Derek Thomas, Founder & Managing Director of Gold Coast
The Gold Coast Difference
Since 2017, Gold Coast has transitioned from a valet parking company into an experience that offers services based around the values of hospitality. Our unique culture is what differentiates us from other companies in this industry.
Gold Coast isn't just a valet parking service, we're your partners in elevating the experience of your guests.
We value hospitality above all and make it our mission to incorporate it into our business. Our offered hospitality is never about money – it's about making an everlasting impression.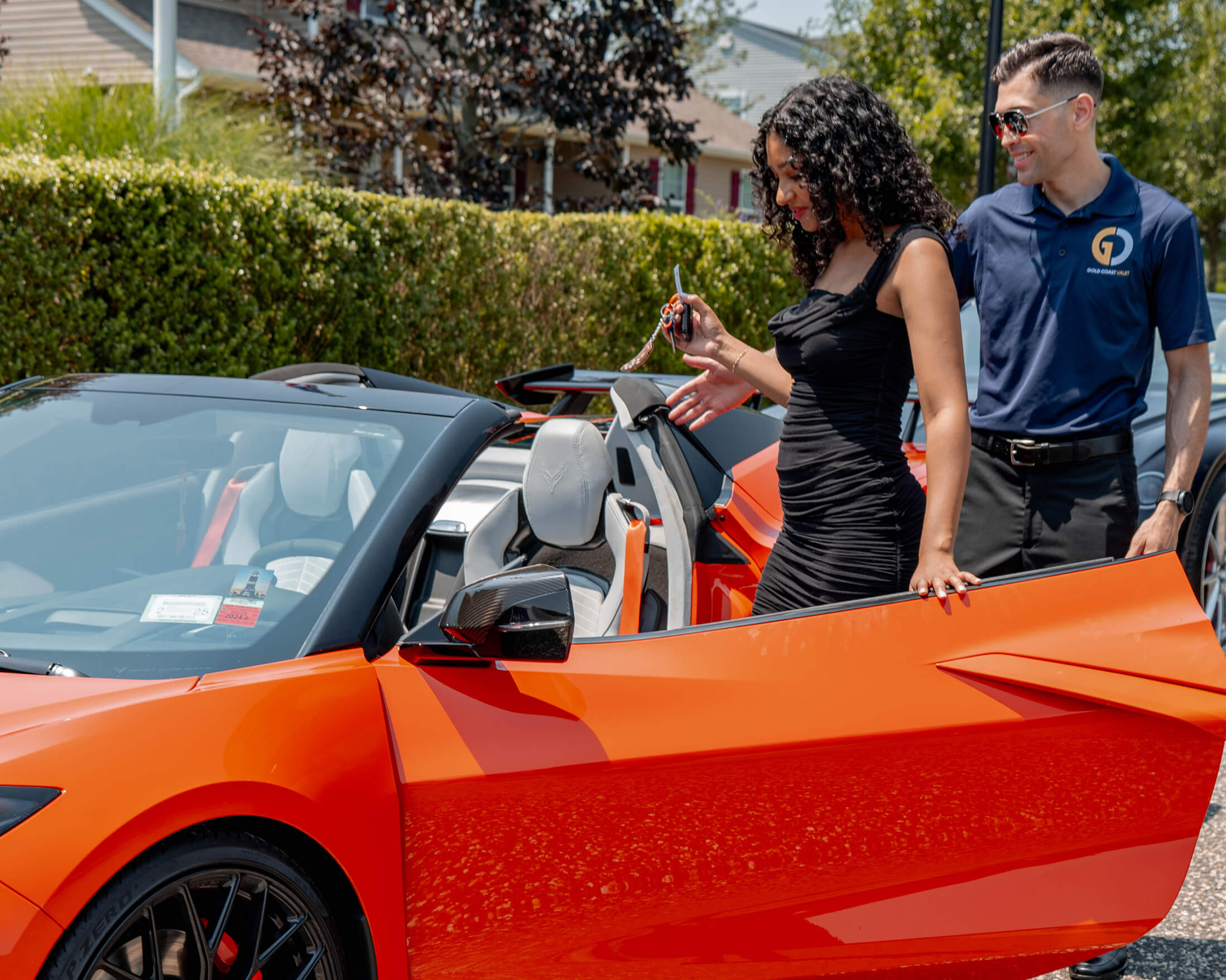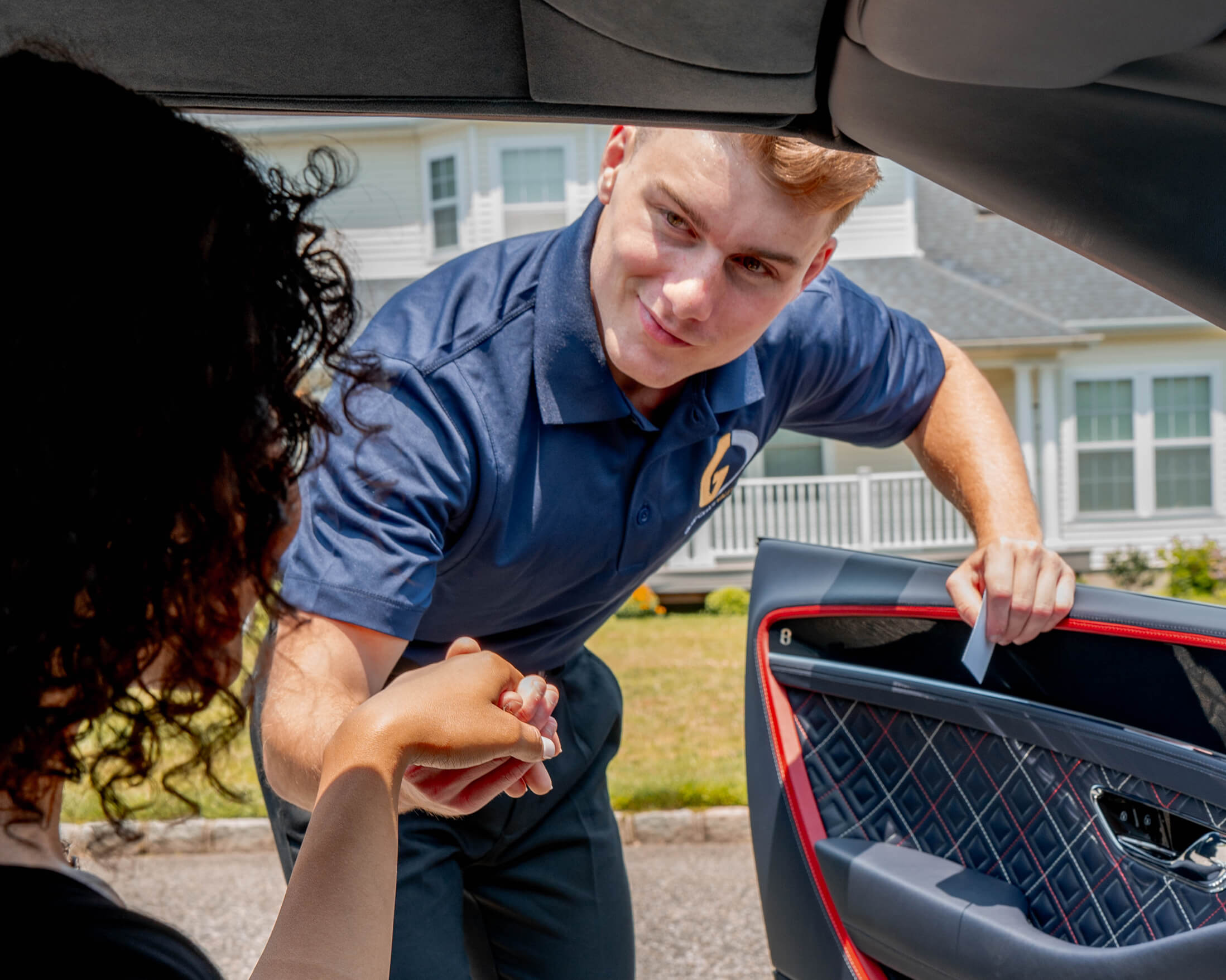 We stand out from our competitors by offering a first-class experience, whether it's through our parking services, concierge services, or overall hospitality.
Being a part of this industry has given us insight on where other companies fall short, and it all comes down to not only the services provided, but how they're provided.
Gold Coast is well-prepared to accommodate the needs of our clients and their guests.
Regardless of the industry, physical location of your establishment, size, volume of demand, or any other variables present, our versatile experience makes it so we can efficiently perform any job.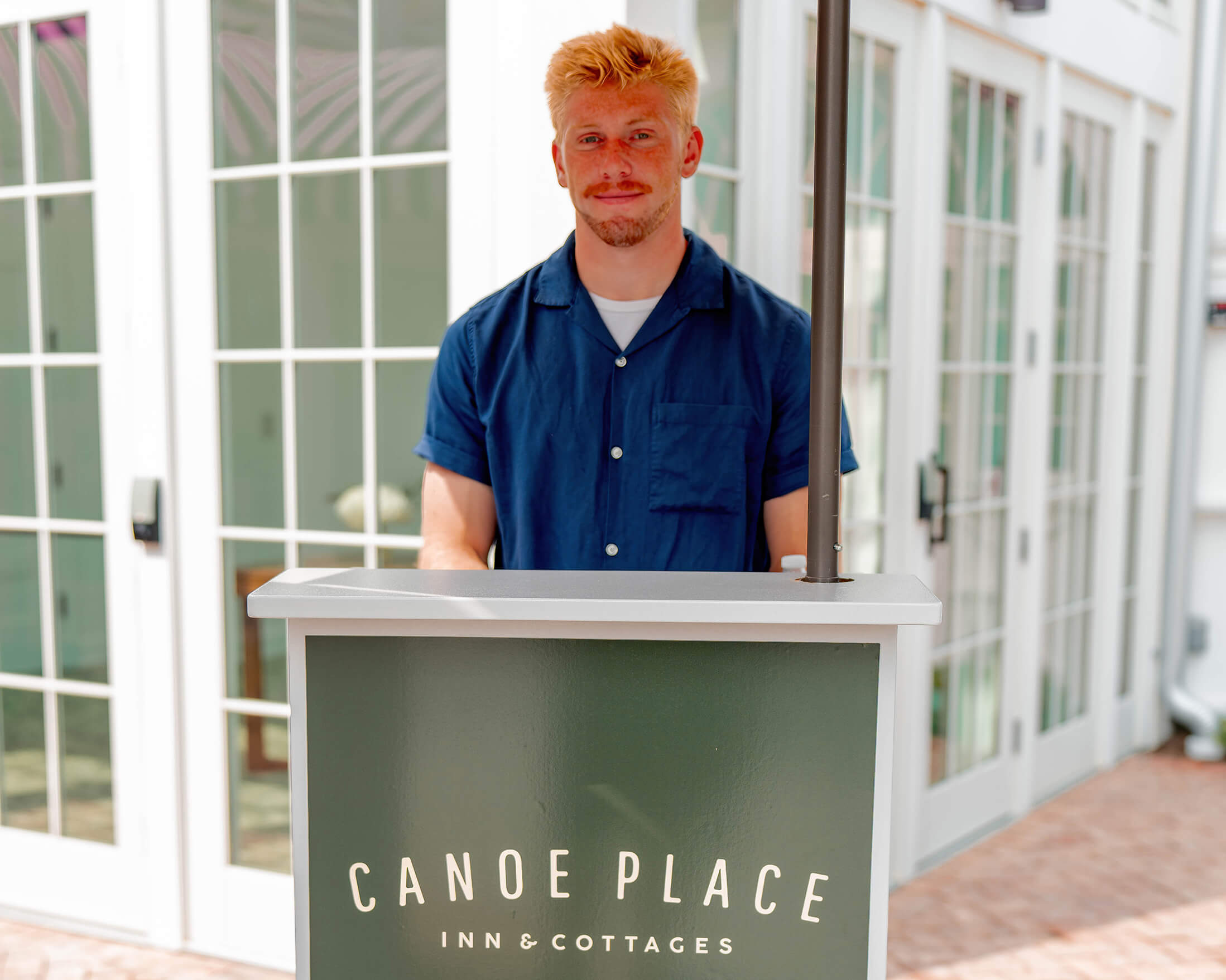 Gold Coast Hospitality Services
Suited Up for Performance
Our team is qualified in many ways, but it all develops within our company, where our values are held most highly. Not only do we provide you with employees for a high quality job performance, but also the essential tools to help us do so professionally.
We provide the standard equipment when it comes to setting up your parking lots and valet stations for your location.
We show up on site with traffic signs, traffic cones, and traffic delineators. We also have professional kiosks, valet podiums, key boards, stand up key boxes, umbrellas, and come prepared in our own uniform and with two-way radios.
If you want our employees to wear uniforms customized to your establishment or want equipment exclusive to your establishment, we'll gladly put a package together that'll include credible vendors to purchase from, ready to assist you.
Employment & Certifications
We are members of the National Parking Association, with our management team earning their Certified Parking Professional (CPP) certifications.
We come with our own properly W2-classified, properly paid, and properly trained professional staff. This prevents you from having to add new or part-time employees to your payroll and worker's compensation policy.
We utilize our own training program and personally handle recruitment, interviewing, on-boarding, scheduling, and training. We can guarantee reliable, attentive, and proficient employees. 
We work completely by code and hold ourselves to higher standards than the bare minimum required by law. Because of this we can provide services to large businesses rather than only small events and restaurants.
When working with us, there is zero liability. We hold all proper insurances for our operations and comply with all of NYS mandatory insurances.
Our insurances include:
Garagekeeper Liability Coverage

, which insures vehicles under our care and helps pay for any covered damages to the guests' vehicles.

Garage Liability Coverage, which keeps Gold Coast protected as a business from liability if an accident happens in the course of business operations, making it so insurance will handle covered damages.
Excess Umbrella Cover Policy, which can provide coverage if there is no coverage in a liability policy that's already in place.