Gold Coast

Gold Coast
Country Club Services
There's a certain etiquette essential to the standing of a country club, and we aim to support it to ensure the success of yours specifically.
Whether it's a relaxing time meant for socialization, or an event being held at your club, Gold Coast will cater to your needs.
Any concerns regarding parking their vehicles will be managed by our professionally-trained staff. We can guarantee safety in the parking lot as well as vehicles being handled with great care. We can personalize your members' experiences as we greet them by name and become more than "just a valet attendant" – we'll be the hospitality partners they know and trust.
From the moment our valet attendants open their doors until they enter your club, Gold Coast will provide an upscale experience for your members that they'll feel will be worth the price of their membership with your club and leave each visit feeling beyond elated.
The Gold Coast Experience
We want your members to feel a sense of belonging in such an elegant atmosphere. Within the short moments of helping your guests with their parking needs, we'll have them feeling welcomed and happy with your business.
Our services further the value of your promised amenities.
When it comes to managing a booth in a lot or parking garage, our employees are able to regulate things.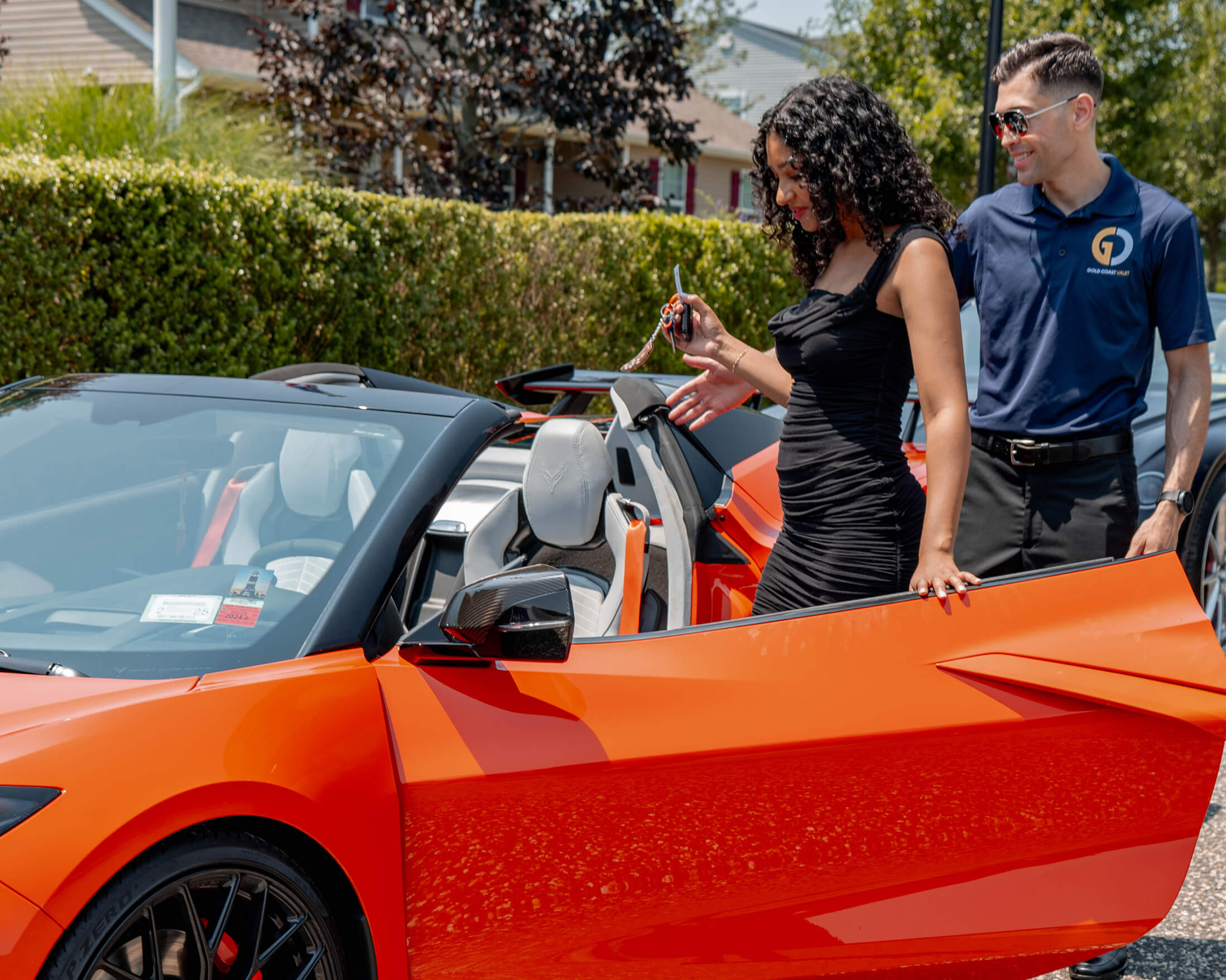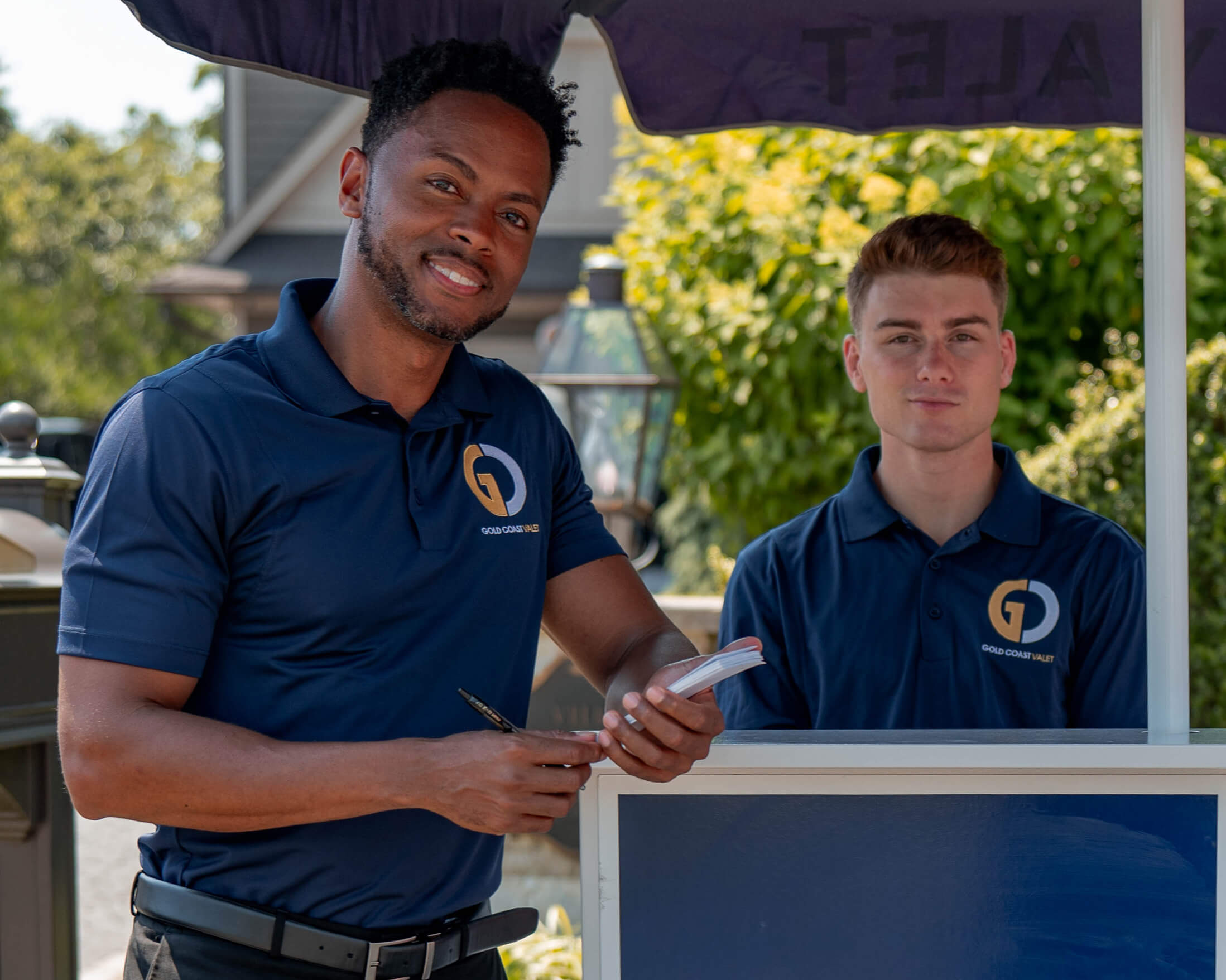 Staffing Without Liability​
Trained professionals will be handling your members' vehicles.
We guarantee skilled and educated parking attendants will be operating vehicles and managing parking within your parking lot.
Our valet attendants will handle operating and parking your members' vehicles.
Even the parking process will have your members feeling luxurious as they start their social outing.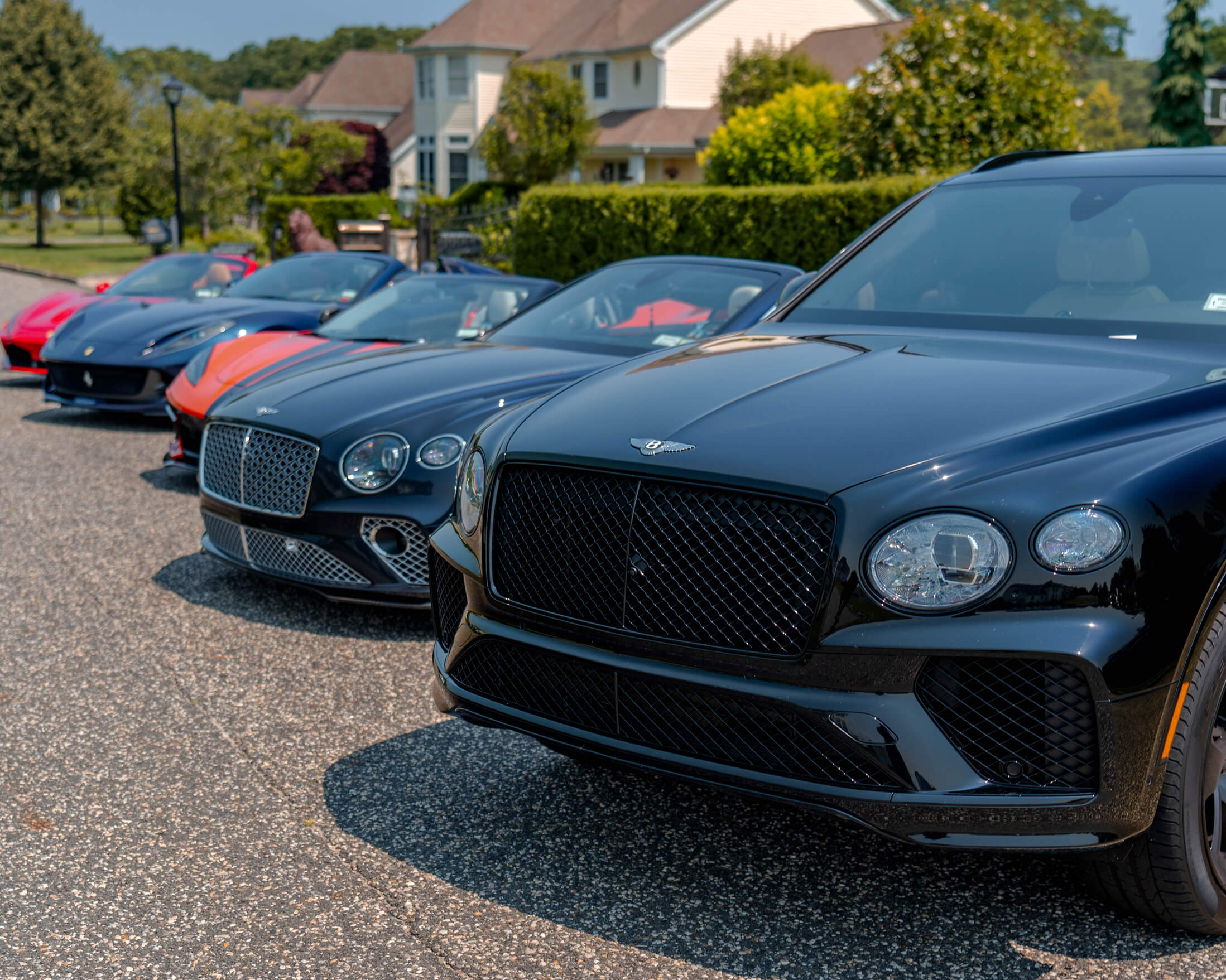 Our Country Club Capabilities
Gold Coast has a wide arrangement of capabilities to help transform your guests' accommodation experience including;
Derek & his crew are amazing! We love having them for our customers. They are timely, efficient, charming,& always a pleasure to work with!
"Gold Coast Valet is, by far, the best valet company in all of Long Island! Having a great valet company is a crucial part of our success at Cowfish and Rumba, especially during season. We were Gold Coast's very first account and we could not have been more impressed with the way he delivered from the beginning in every area. This team is well organized, professional, and always friendly. Their attention to detail is amazing and anytime we need something addressed, they always respond immediately and effectively. We are so proud to be partnered with Gold Coast Valet and look forward to a long and prosperous relationship for many years to come!"
Gold Coast is always prompt and work through the night with a smile that is contagious. Being the first people and the last people that our diners interact with, they provide the same type of high quality and friendly service we expect from our in house team. We wouldn't put our customers cars in anyone else hands!
Inquire About Our Services
Fill out the form below for a quote to bring the Gold Coast experience to your club members.