Gold Coast

Gold Coast
Special Events & Venue Services
From the moment our valet attendants open their doors to the moment they enter the venue, that's our first opportunity to ensure your guests feel valued.
No matter the event or formality of it, your guests will be treated with luxury as they're greeted by a welcoming attendant with a warm smile as we place their jackets over their shoulders or hold an umbrella over them to stay dry in the rain.
We want your guests to be able to enjoy themselves and not worry about finding a safe way to get back to where they're staying, which is why we also offer shuttle and transportation services. Our team can position as security to make sure all is well throughout the premises, and overall assist in making the duration of the event an enjoyable time.
We recognize the importance of your guests having a pleasant, memorable experience. Whether they're celebrating a wedding, anniversary, or sweet sixteen, or attending a gala for a charity event or a ceremony to honor a loved one, we'll cater to their needs in any way possible to give you more headspace to focus on other aspects of the event.
The Gold Coast Experience
We eliminate any inconvenience your guests may experience as they make their way into celebrating any occasion. Our logistical experience from working an array of different properties will allow us to create a custom parking plan that prioritizes comfort and convenience for your guests.
An Unforgettable Encounter
Your guests will have an upscale experience they'll talk about for the rest of their lives.
We provide a luxurious experience no matter the class of that specific event.
Take the stress of finding parking and walking off your guests' shoulders so they can focus more on having a great time.
Your guests can easily make their way into the event without worrying about their vehicles.
Our provided security will put your mind at ease.
Whether it's in the parking lot, at the front of a venue, or within the event, we can assure your guests' safety and security.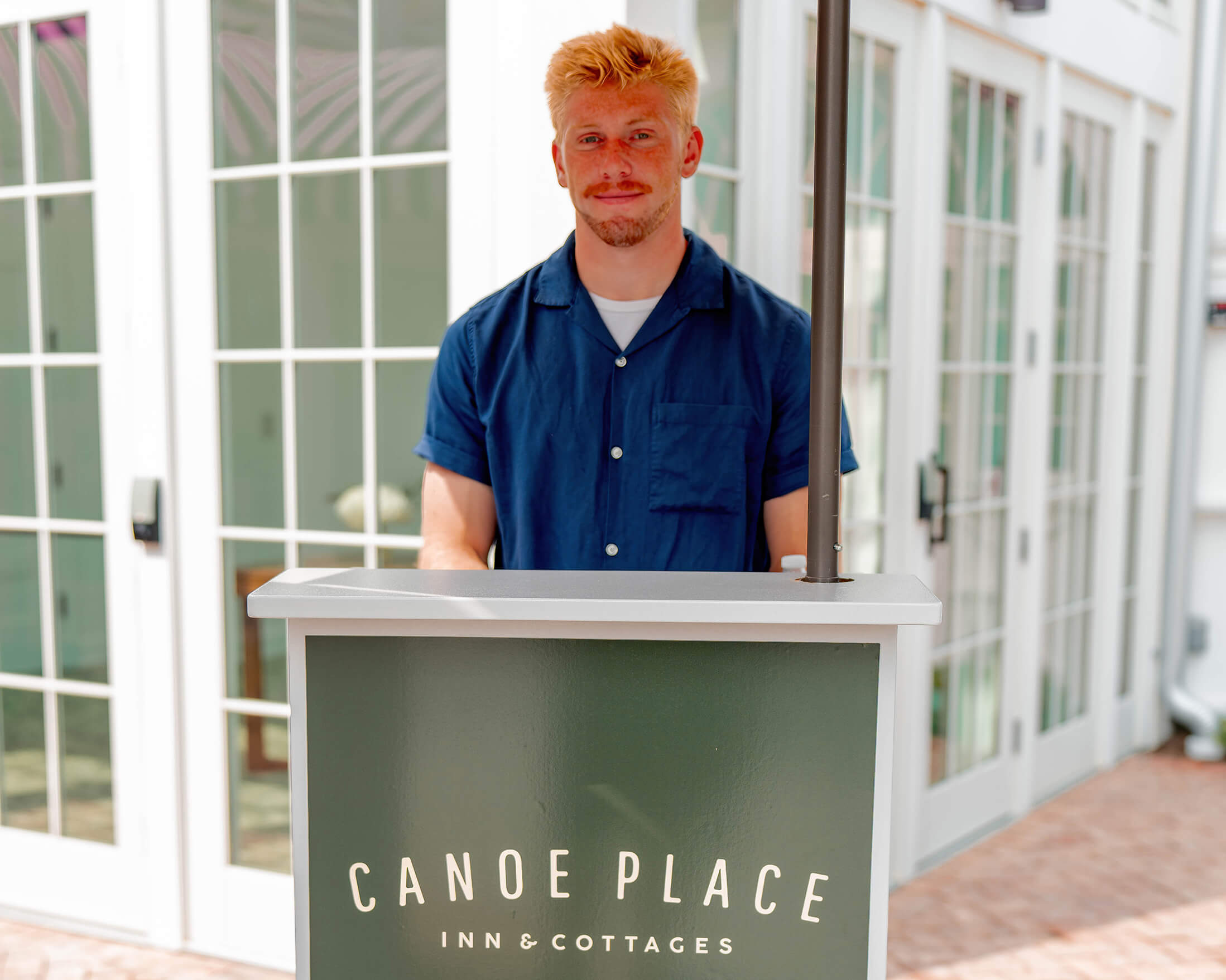 Our Event & Venue Capabilities
Gold Coast has a wide arrangement of capabilities to help transform your guests' accommodation experience including;
Our Event & Venue Results​​
"Gold Coast Valet is, by far, the best valet company in all of Long Island! Having a great valet company is a crucial part of our success at Cowfish and Rumba, especially during season. We were Gold Coast's very first account and we could not have been more impressed with the way he delivered from the beginning in every area. This team is well organized, professional, and always friendly. Their attention to detail is amazing and anytime we need something addressed, they always respond immediately and effectively. We are so proud to be partnered with Gold Coast Valet and look forward to a long and prosperous relationship for many years to come!"
My event planning company worked with Gold Coast this past weekend at a private home wedding. The whole crew was kind, professional, and organized. They also saw us struggling moving a few of the rental items and offered up their muscles. I would work with them again in a heart beat.
I was recommended Gold Coast from a friend for a private event and it was a great decision. Staff was very polite to my guest's and treated our cars like there own! Great customer service!
Inquire About Our Services
Fill out the form below for a quote to bring the Gold Coast experience to your upcoming events.