Gold Coast

Gold Coast
Restaurant Services
From the moment your guests pull up to our valet stand and we take over parking their vehicle, their experience is already off to a pleasurable start.
We understand the importance of providing a seamless experience for your guests, and that includes the parking process. We can assure you that our valet parking services in addition to our traffic control and parking management systems will put your mind at ease.
Due to size and layout, some parking lots struggle with limitations that prevent maximizing occupancy and often result in guests leaving and choosing to go elsewhere. With parking management skills, we are confident we can make any lot work to its full capacity without complications or incidents.
Whether it's us parking your guests' vehicles, or controlling traffic throughout your parking lot, we can guarantee safety and a much more appealing parking experience for your guests.
The Gold Coast Experience
Gold Coast's services are sure to enhance your guests' restaurant experience as we limit the stress of getting them through the doors and beginning an enjoyable meal and overall pleasant experience.
Guests won't turn away due to frustration or parking limitations.
Valet attendants are able to park at a quicker pace while maintaining safety and organization.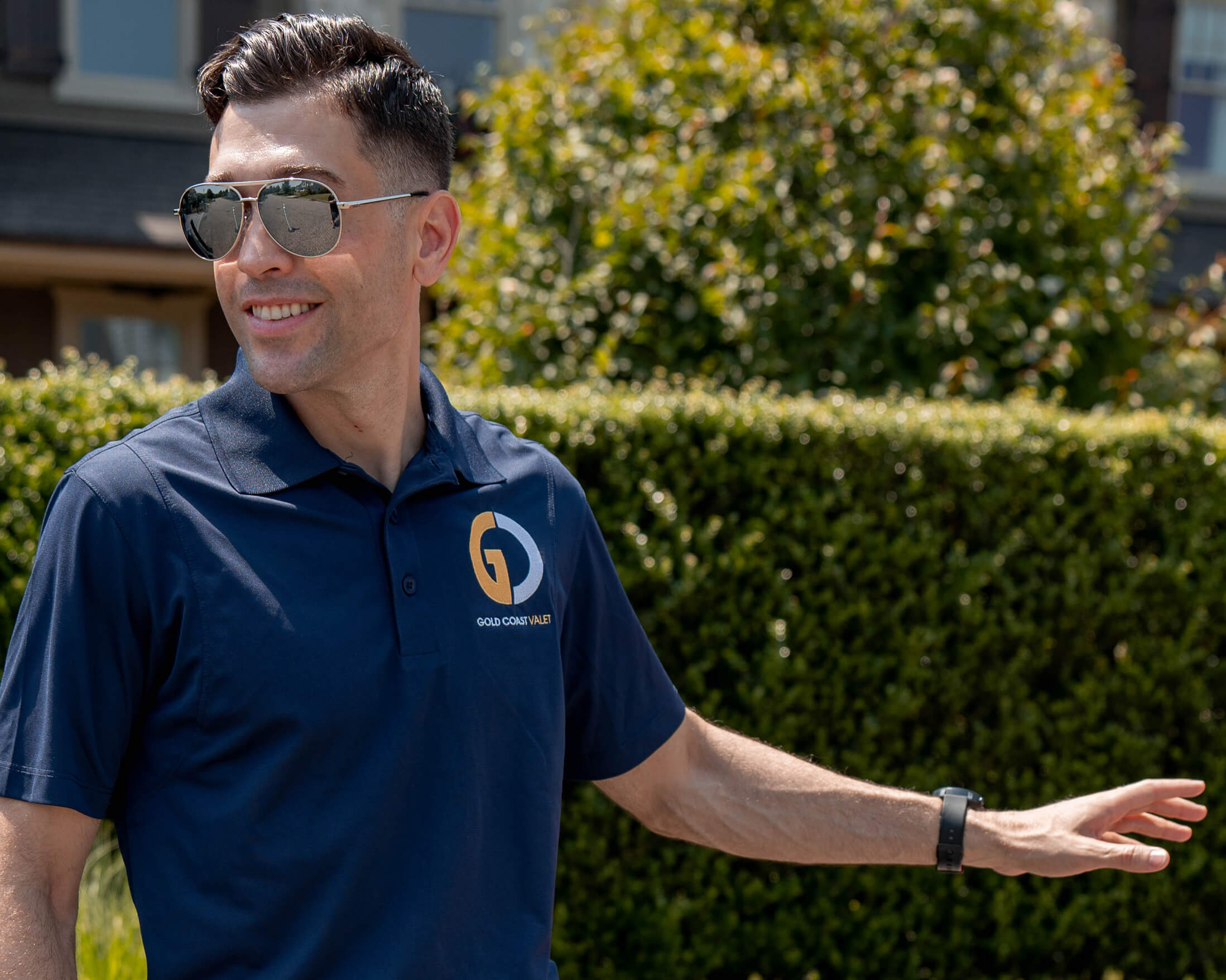 Staffing Without Liability​
We'll provide properly trained employees to manage your parking lot.
You'll save time and relieve some stress when it comes to recruiting and training your own attendants.
Specialized Traffic Control & Parking Management​
Improve flow of traffic in, through, and out of your parking lot.
Whether we're behind the wheel or directing traffic ourselves, we can ensure a smooth parking experience.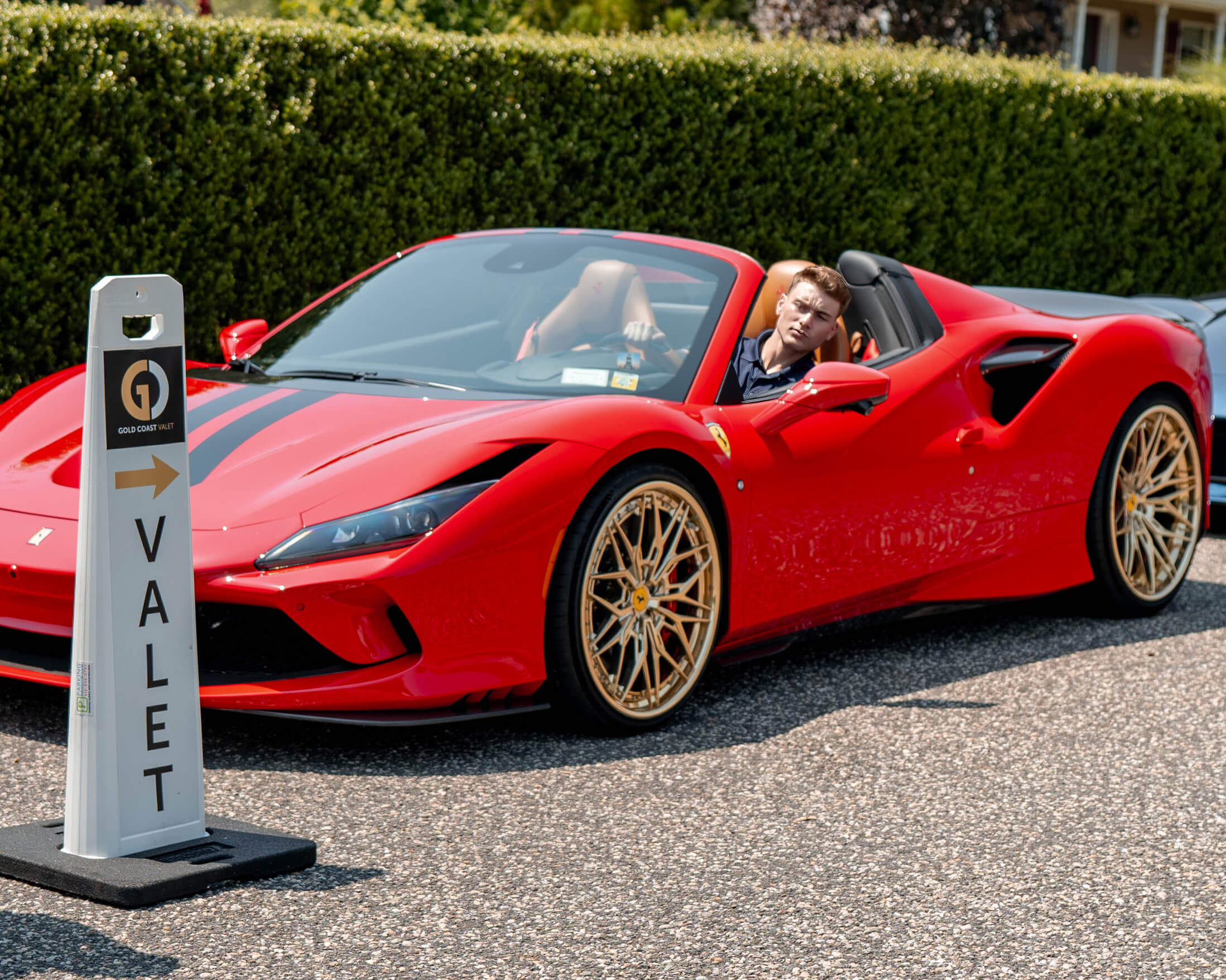 Our Restaurant Capabilities
Gold Coast has a wide arrangement of capabilities to help transform your guests' dining experience including;
Our Restaurant Partners Results​
Really impressed with Gold Coast. This team brought a level of professionalism and hospitality that we had been unable to find with other companies. The owner is hands on and is always available to answer questions or to offer guidance. Couldn't be happier with the service.
"Gold Coast Valet is, by far, the best valet company in all of Long Island! Having a great valet company is a crucial part of our success at Cowfish and Rumba, especially during season. We were Gold Coast's very first account and we could not have been more impressed with the way he delivered from the beginning in every area. This team is well organized, professional, and always friendly. Their attention to detail is amazing and anytime we need something addressed, they always respond immediately and effectively. We are so proud to be partnered with Gold Coast Valet and look forward to a long and prosperous relationship for many years to come!"
Gold Coast is always prompt and work through the night with a smile that is contagious. Being the first people and the last people that our diners interact with, they provide the same type of high quality and friendly service we expect from our in house team. We wouldn't put our customers cars in anyone else hands!
Inquire About Our Services
Fill out the form below for a quote to bring the Gold Coast experience to your guests.