Gold Coast

Gold Coast
Concierge Services
Our team is not only thoroughly trained with the logistics of parking, but in hospitality.
We want to assure you that your guests' needs are being met with the utmost care, and we want your guests to leave with the best impression of your business and services they received.
Our management team is consistent with educating and networking to further assure our employees' strength in their performance, as well as dedicated to hospitality. This is why we're putting together a hospitality course with St. Joseph's College that our team will attend.
Beyond valet parking, Gold Coast offers more intimate hospitality services such as doorman attendants, front desk attendants, and bellman attendants to service locations that your guests may be staying. Even in establishments where valet parking is our primary service, we give guests a hospitable experience as we open their doors with a pleasant greeting and place their jackets over their shoulders with high esteem.
The Gold Coast Experience
Part of our mission at Gold Coast is putting hospitality at the center of it all. We've expanded our performance with other auxiliary services that benefit service-based industries beyond the parking lot.
We provide employees who are professional in hospitality and tend to guests' needs.
Assist guests with personal services such as making dinner reservations and arranging transportation.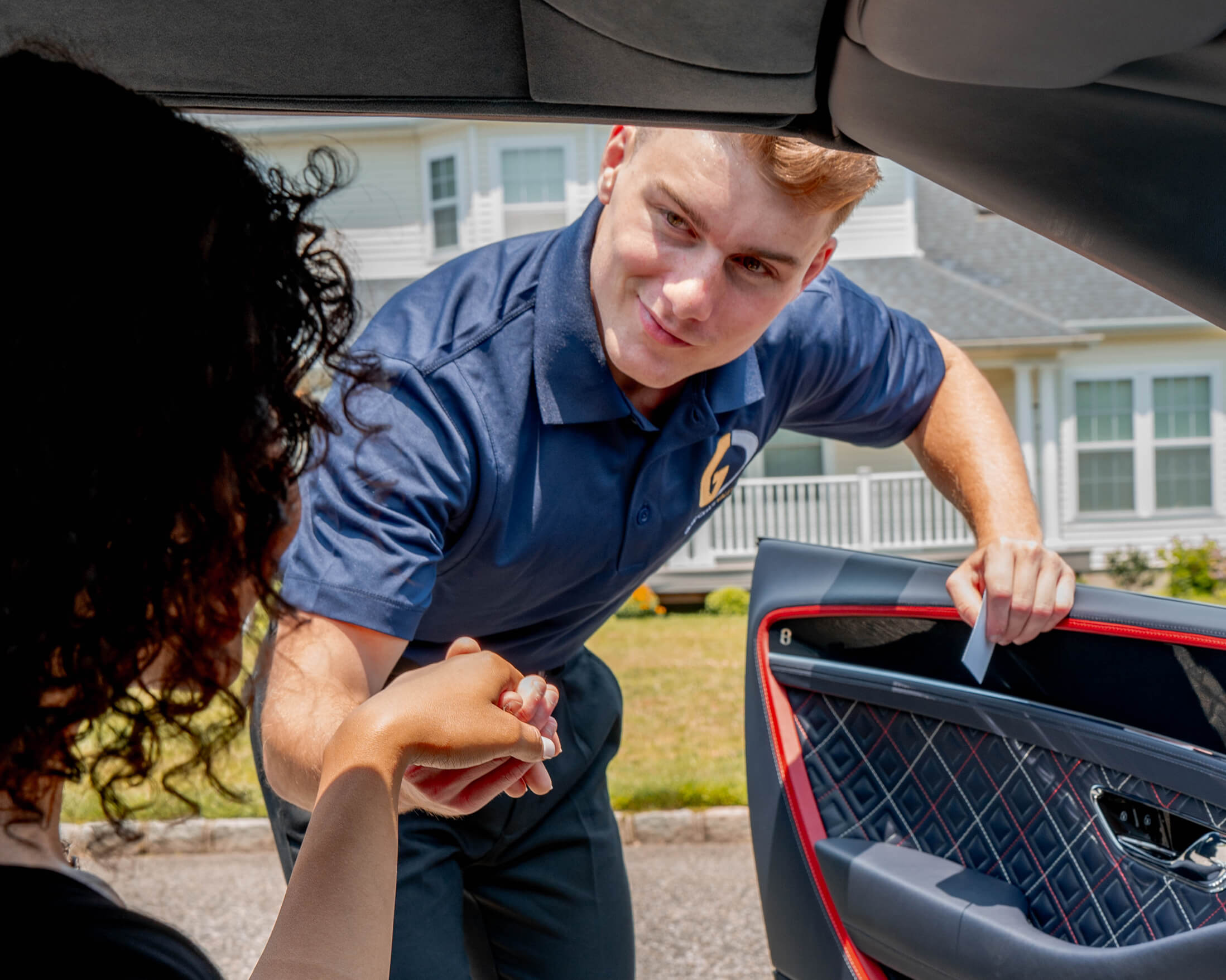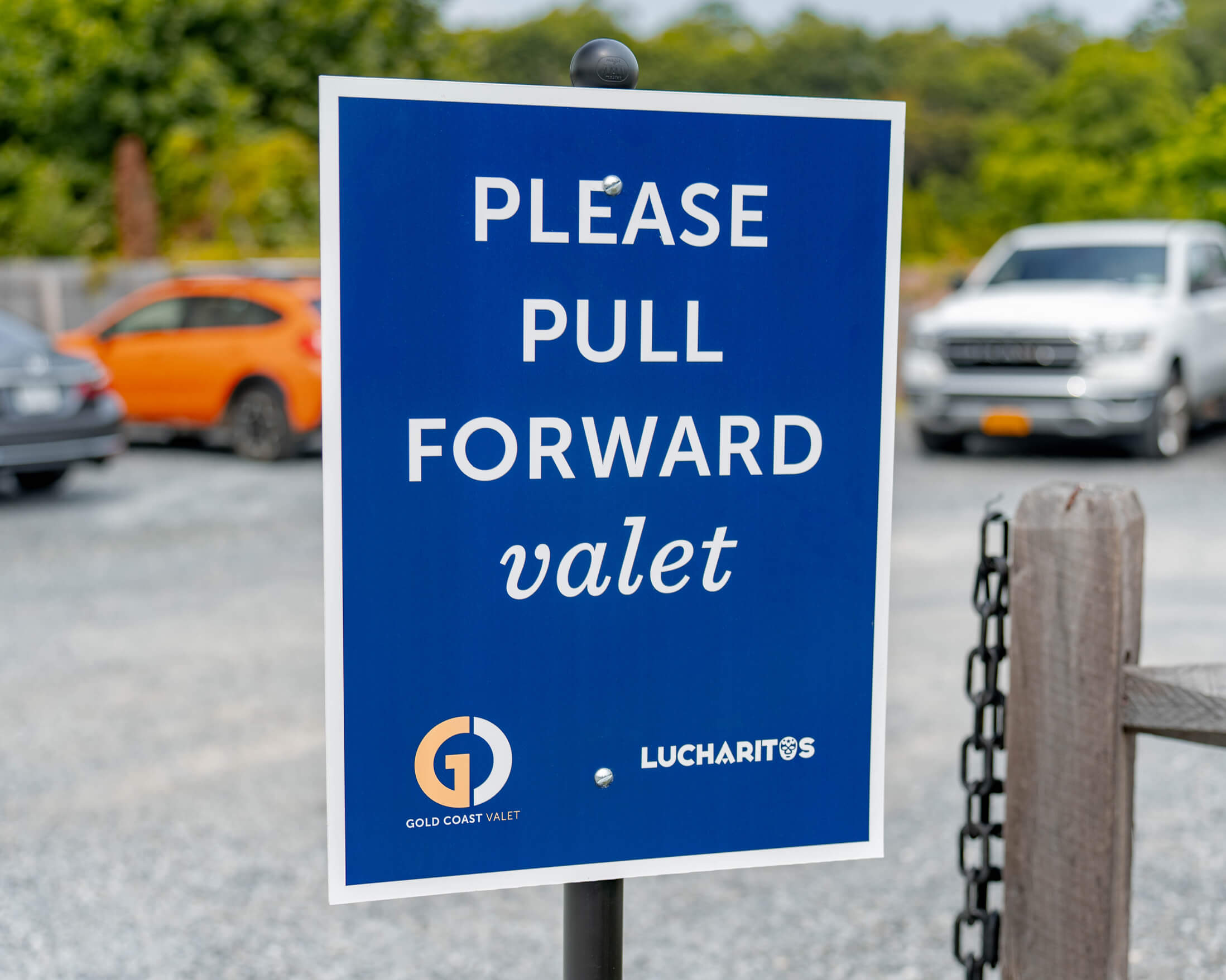 We're prepared with standard equipment, uniforms, and a professional appearance for every job.
Our team is always ready to make a lasting impression and has the tools and resources to do it.
A step further with hospitality to ensure guests and residents feel welcome.
We can provide courtesy services usually provided at hotels and residential complex buildings.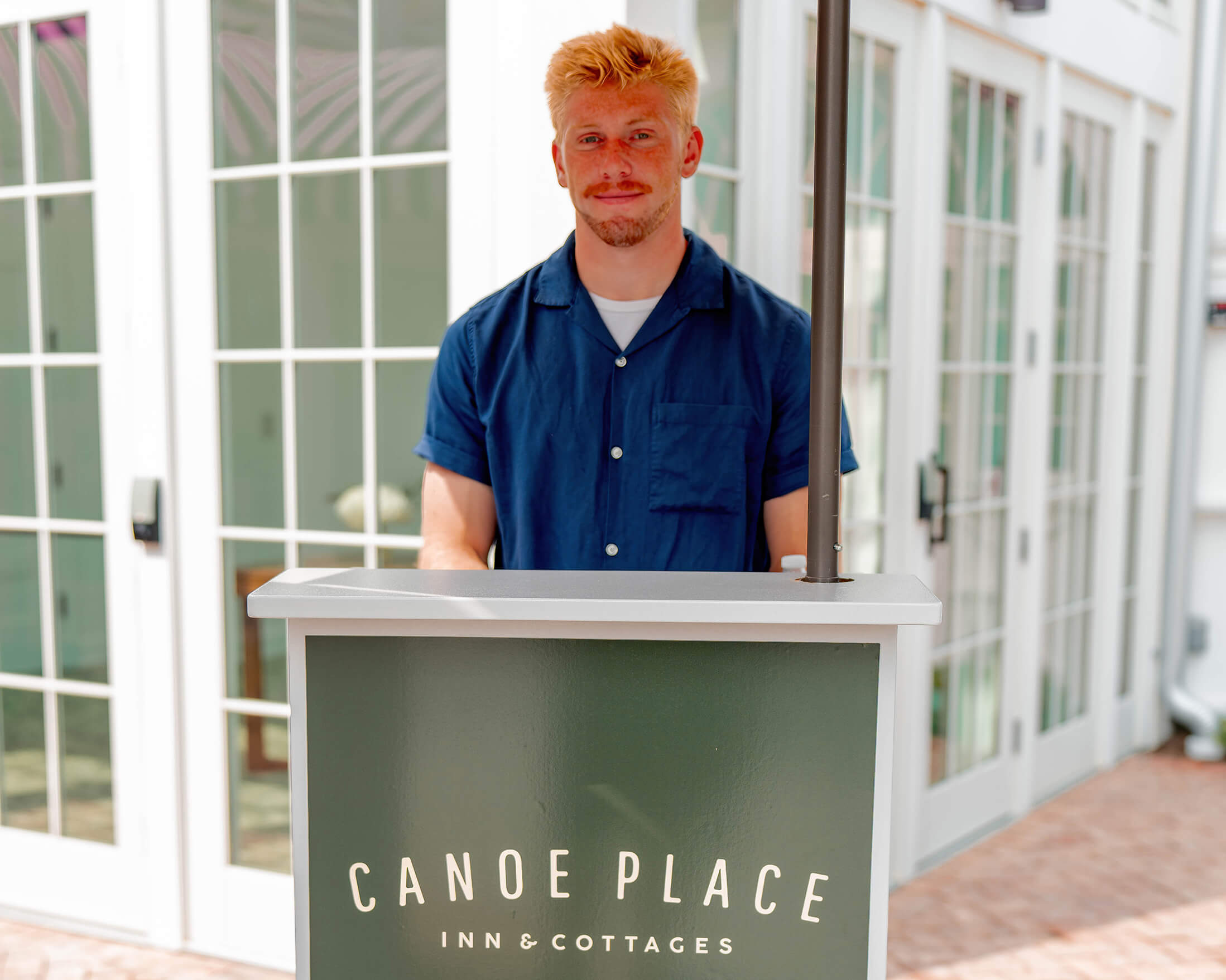 My event planning company worked with Gold Coast this past weekend at a private home wedding. The whole crew was kind, professional, and organized. They also saw us struggling moving a few of the rental items and offered up their muscles. I would work with them again in a heart beat.
"Gold Coast Valet is, by far, the best valet company in all of Long Island! Having a great valet company is a crucial part of our success at Cowfish and Rumba, especially during season. We were Gold Coast's very first account and we could not have been more impressed with the way he delivered from the beginning in every area. This team is well organized, professional, and always friendly. Their attention to detail is amazing and anytime we need something addressed, they always respond immediately and effectively. We are so proud to be partnered with Gold Coast Valet and look forward to a long and prosperous relationship for many years to come!"
Was very worried because I had such a big event. They handled all the supercars and celebrities so professional and well, such an amazing company and work ethic!
Inquire About Our Services
Fill out the form below for a quote to bring the Gold Coast Concierge experience to your business or event.