Gold Coast

Gold Coast
Healthcare Facility Services
We know how demanding healthcare can be and want you to be able to focus completely on the importance of your work.
We're here to manage your parking lots and garages, no matter the type of facility or size.
Your patients and their loved ones can be under a lot of pressure when it comes to health and medical needs. We can help alleviate some by promptly getting them through the doors as we guide traffic within your parking lots or park their vehicles ourselves.
You could be a hospital or extensive medical center that handles emergencies and surgeries, or a more private facility that wants to make sure your patients don't have to walk a far distance from their vehicles when there are no available parking spots near the entrance – either way, Gold Coast is here to make their experience as easygoing as can be.
The Gold Coast Experience
It's important that patients and visitors of your facility are comfortable and dealing with as minimal stress as possible. Our services will help limit walking, ease frustration over finding parking in full lots, and manage to get them through the doors and on their way home quickly and efficiently.
Regulating Parking Attendants
We'll oversee entering and exiting parking lots and garages.
When it comes to managing a booth in a lot or parking garage, our employees are able to regulate things with strict health guidelines such as contactless ticketing technology.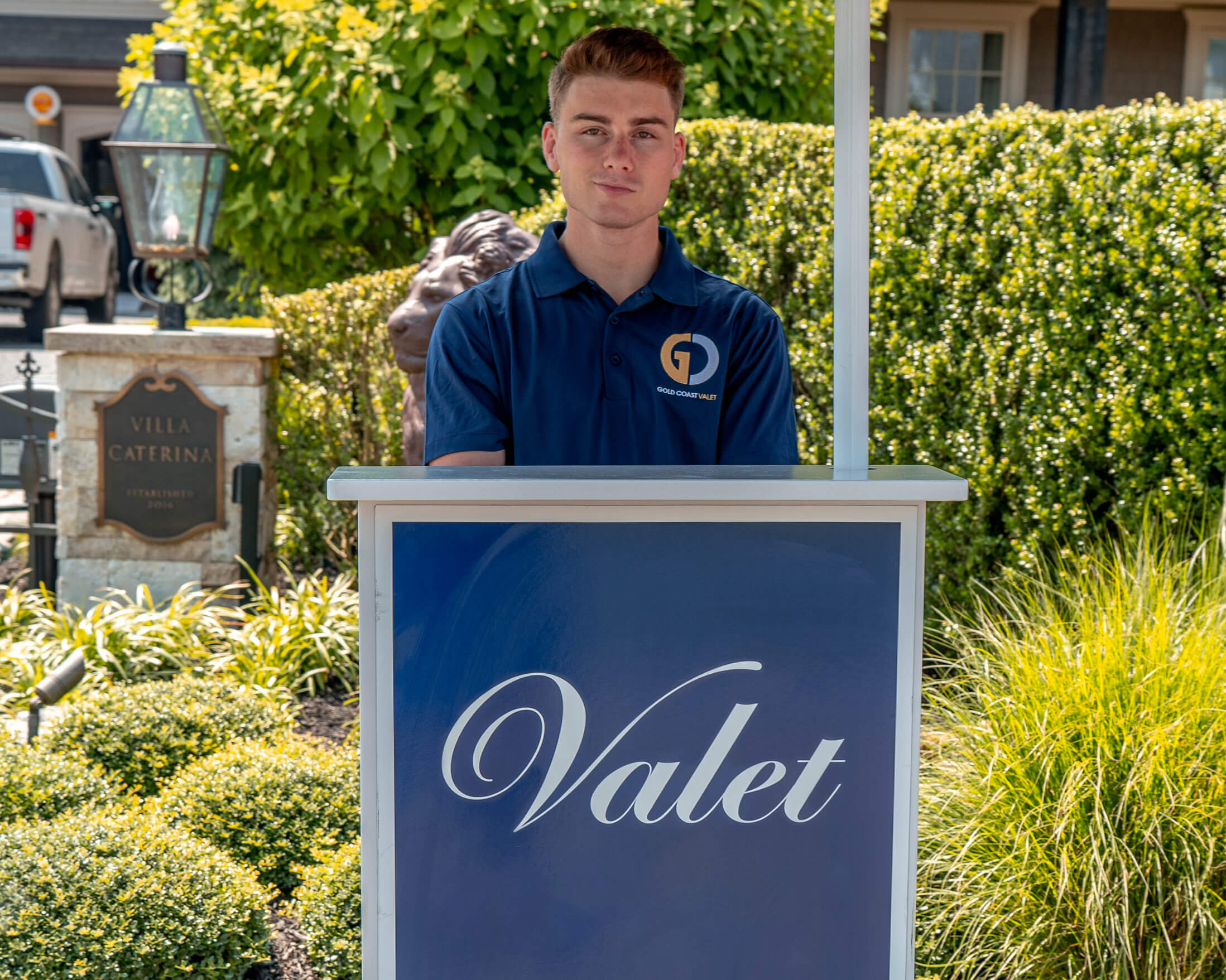 Valet Parking & Traffic Control
Patients and visitors won't stress over finding convenient parking spots.
Preventing overparked lots ensures quick and easy entrances and exits from your facility.
Trained & Certified Staff
Employees won't need to be hired and trained in-house to manage parking lots and garages.
Focus on hiring staff that specializes in healthcare and advancing your facility while we handle parking logistics.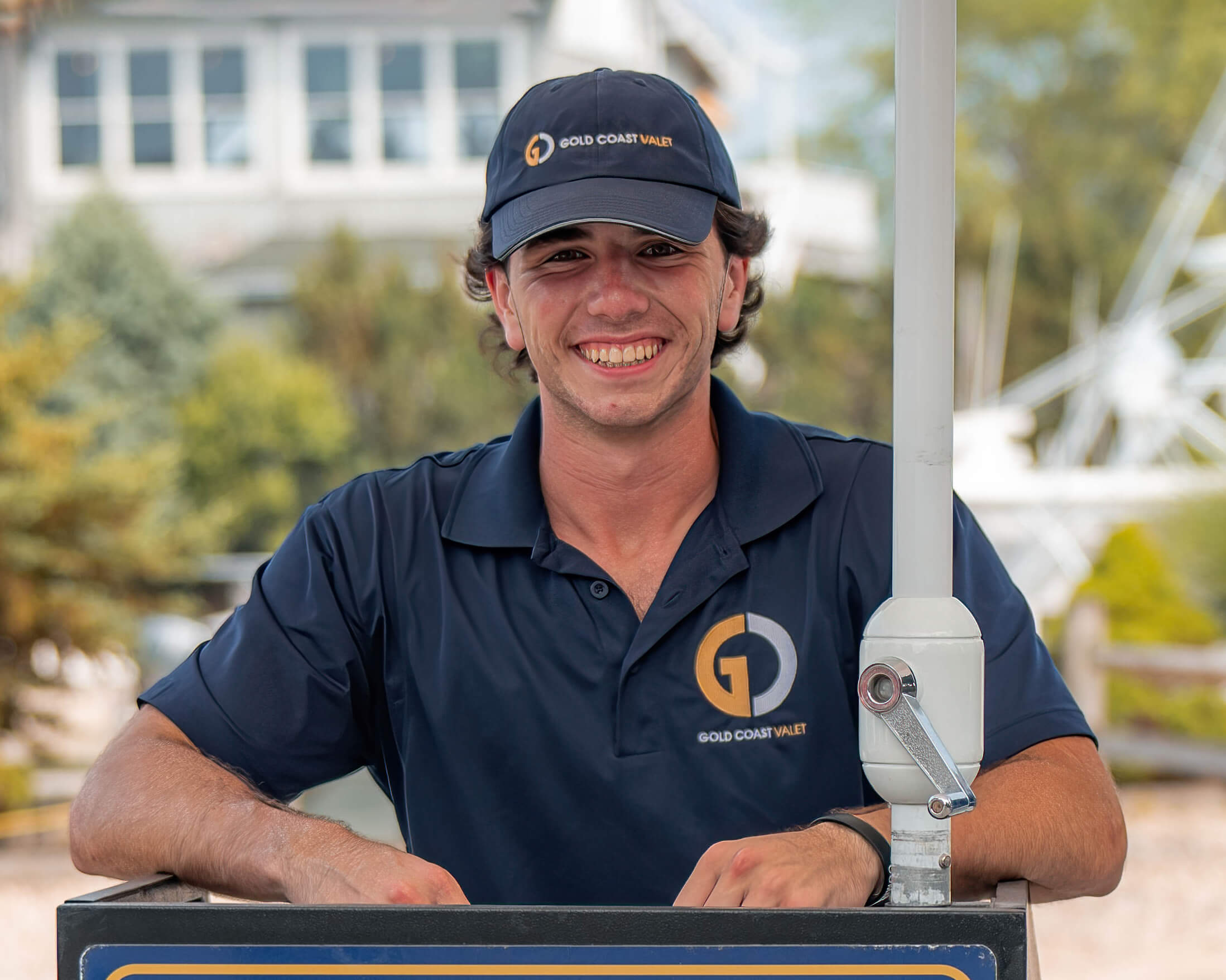 Our Healthcare Facility Capabilities
Gold Coast has a wide arrangement of capabilities to help transform your guests' accommodation experience including;
"Gold Coast Valet is, by far, the best valet company in all of Long Island! Having a great valet company is a crucial part of our success at Cowfish and Rumba, especially during season. We were Gold Coast's very first account and we could not have been more impressed with the way he delivered from the beginning in every area. This team is well organized, professional, and always friendly. Their attention to detail is amazing and anytime we need something addressed, they always respond immediately and effectively. We are so proud to be partnered with Gold Coast Valet and look forward to a long and prosperous relationship for many years to come!"
Gold Coast is always prompt and work through the night with a smile that is contagious. Being the first people and the last people that our diners interact with, they provide the same type of high quality and friendly service we expect from our in house team. We wouldn't put our customers cars in anyone else hands!
Derek & his crew are amazing! We love having them for our customers. They are timely, efficient, charming,& always a pleasure to work with!
Inquire About Our Services
Fill out the form below for a quote to bring the Gold Coast experience to your healthcare facility.