Gold Coast is here to bring an experience your guests will never forget.
Feel free to contact us with any questions or concerns with the information below or fill out the form for a non-obligated quote.
Gold coast on Social media
Inquire About Our Services
Subscribe to Our Email List
We cultivate experiences where you feel like you're in good hands and your guests don't have a worry in the world.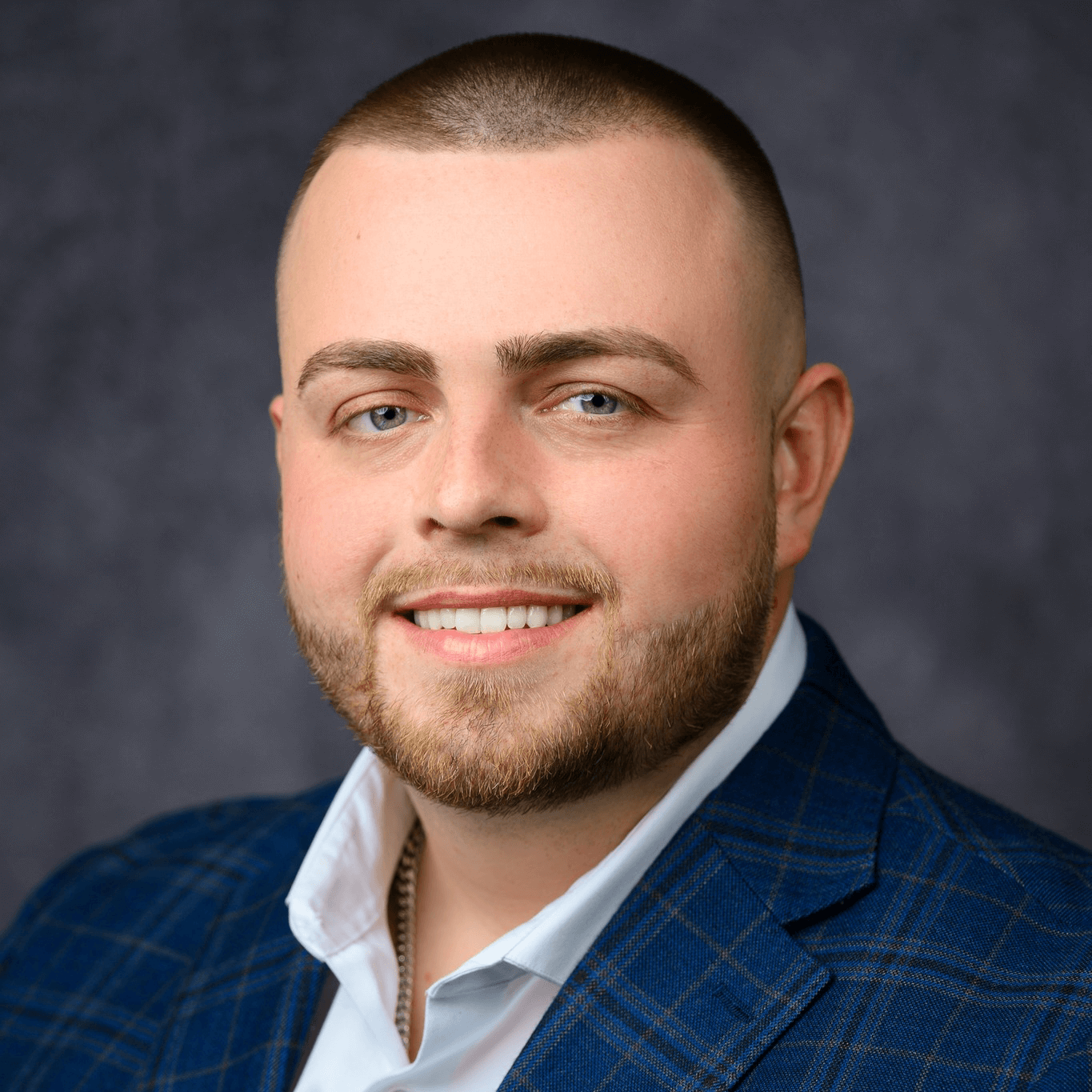 Derek Thomas, Founder & Managing Director of Gold Coast