Gold Coast

Gold Coast
Valet Parking Services
From the moment your guests arrive in their vehicles and we open their doors, our work begins.
Our valet attendants are well-educated on how to operate different vehicles, giving you and your guests peace of mind while handling their vehicles in your parking lot. More than that, we are friendly with each guest, greeting them with a smile, clean-cut appearance, and well-mannered communication.
No matter the establishment or size of your lot, in the short amount of time we assist your guests, we can guarantee a memorable experience.
The Gold Coast Experience
We go the extra mile with valet parking as we incorporate professional experience and hospitality with every job performed. Our attendants will show you why this is essential to meeting your guests' needs.
Provide guests with a convenient way to park their vehicles without any effort or worries.
Our team of parking professionals are supervised by team members who have completed their Certified Parking Professional (CPP) course.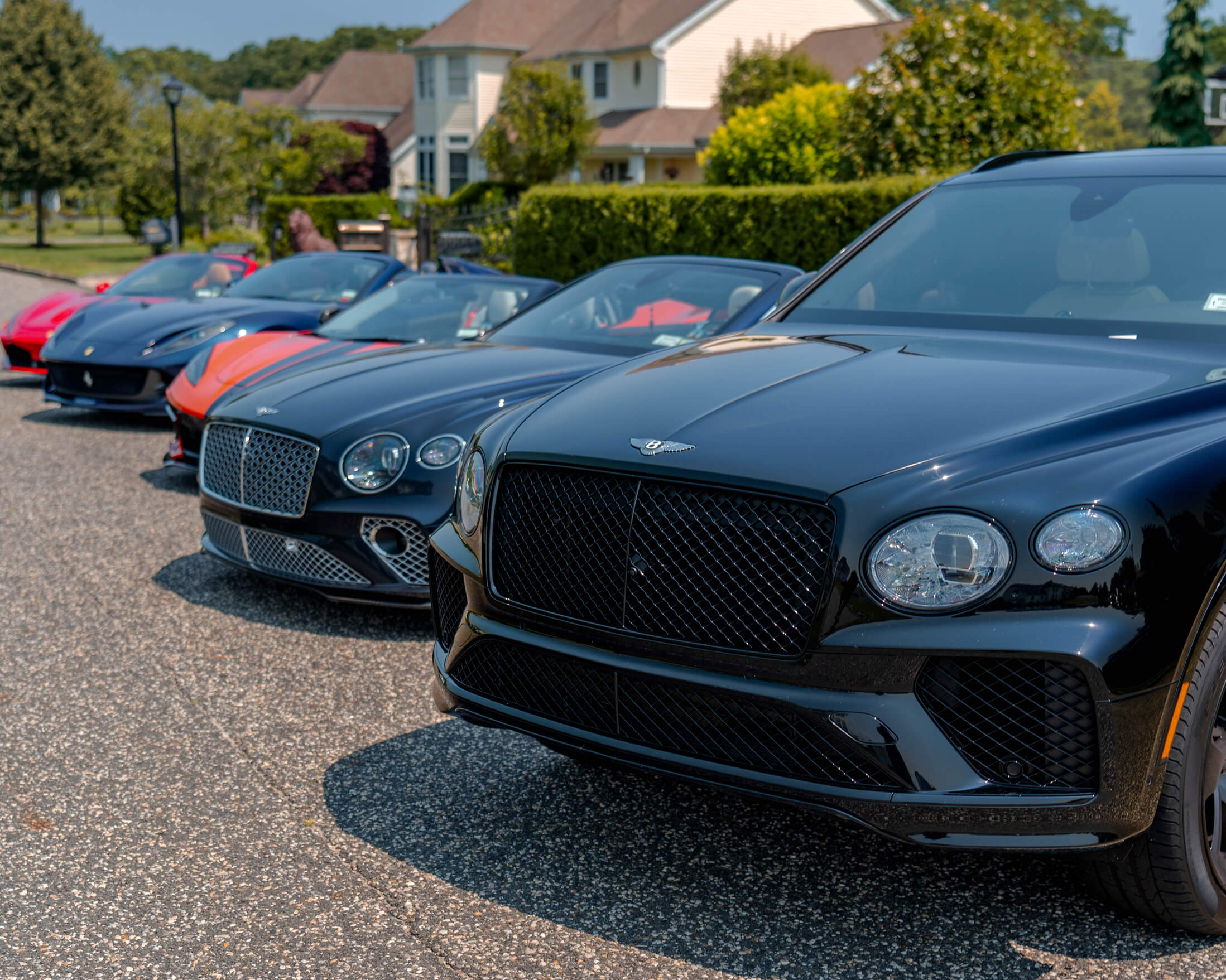 Shuttle & Transportation​
Guarantee guest safety with our provided transportation.
The safety of your guests is of the highest priority, especially when it comes to traveling.
Fully Insured & Responsible​
We take over all liability associated with valet parking operations and employment.
We carry three types of insurances; Garage Keepers Legal Liability, Garage Liability, and an Excess Umbrella Policy. Our comprehensive policy goes above and beyond the typical industry standard practiced by others.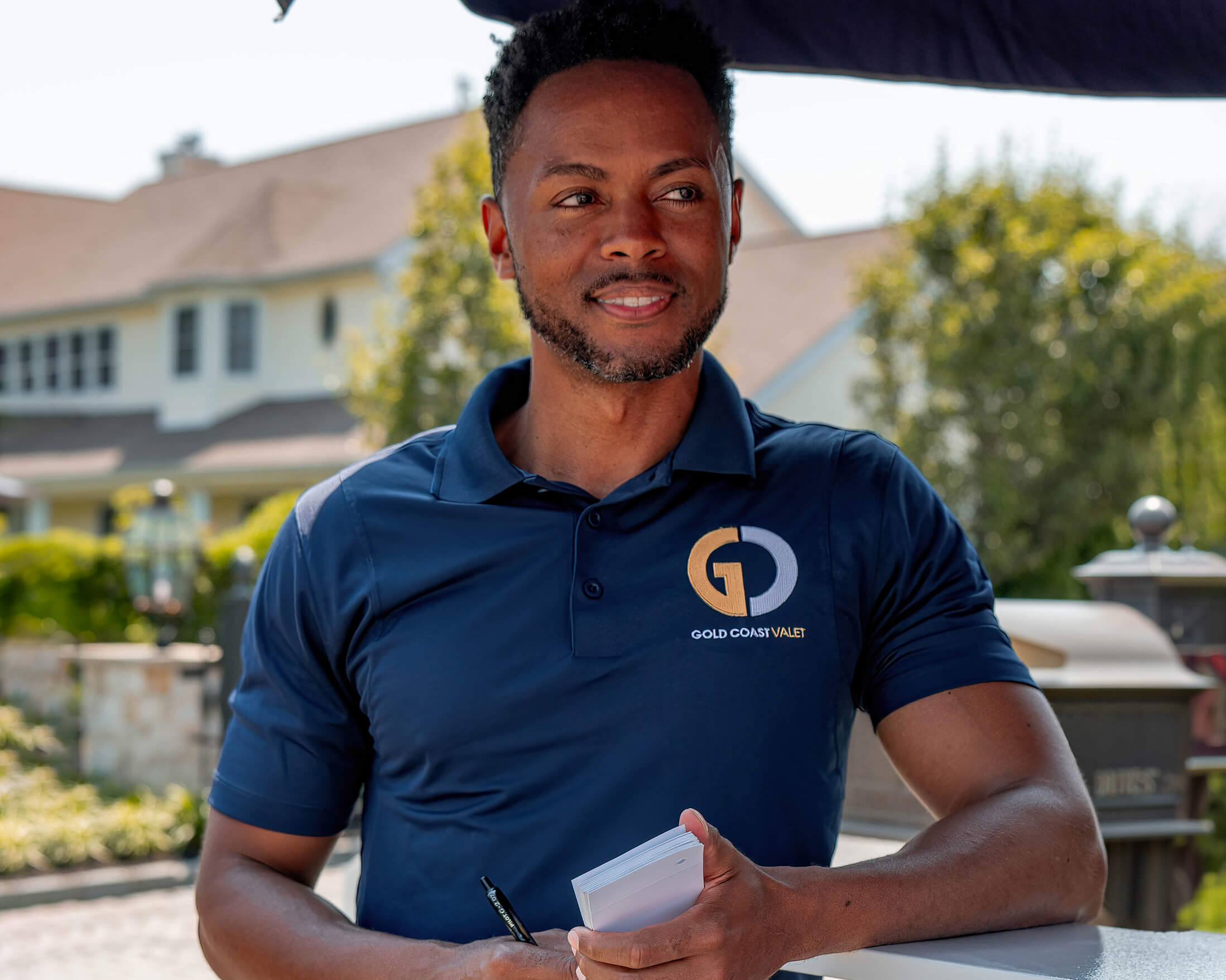 Our Valet Parking Results
Gold Coast Valet is, by far, the best valet company in all of Long Island! Having a great valet company is a crucial part of our success at Cowfish and Rumba, especially during season. We were Gold Coast's very first account and we could not have been more impressed with the way he delivered from the beginning in every area. This team is well organized, professional, and always friendly. Their attention to detail is amazing and anytime we need something addressed, they always respond immediately and effectively. We are so proud to be partnered with Gold Coast Valet and look forward to a long and prosperous relationship for many years to come!
Really impressed with Gold Coast. This team brought a level of professionalism and hospitality that we had been unable to find with other companies. The owner is hands on and is always available to answer questions or to offer guidance. Couldn't be happier with the service.
My event planning company worked with Gold Coast this past weekend at a private home wedding. The whole crew was kind, professional, and organized. They also saw us struggling moving a few of the rental items and offered up their muscles. I would work with them again in a heart beat.
Inquire About Our Services
Fill out the form below for a quote to bring the Gold Coast Valet Parking experience to your business or event.