Long island's premier service
Cultivating an experience that leaves an everlasting impression.
As your essential hospitality partner, Gold Coast seamlessly caters to the needs of your guests through every interaction and opportunity to create a memorable experience.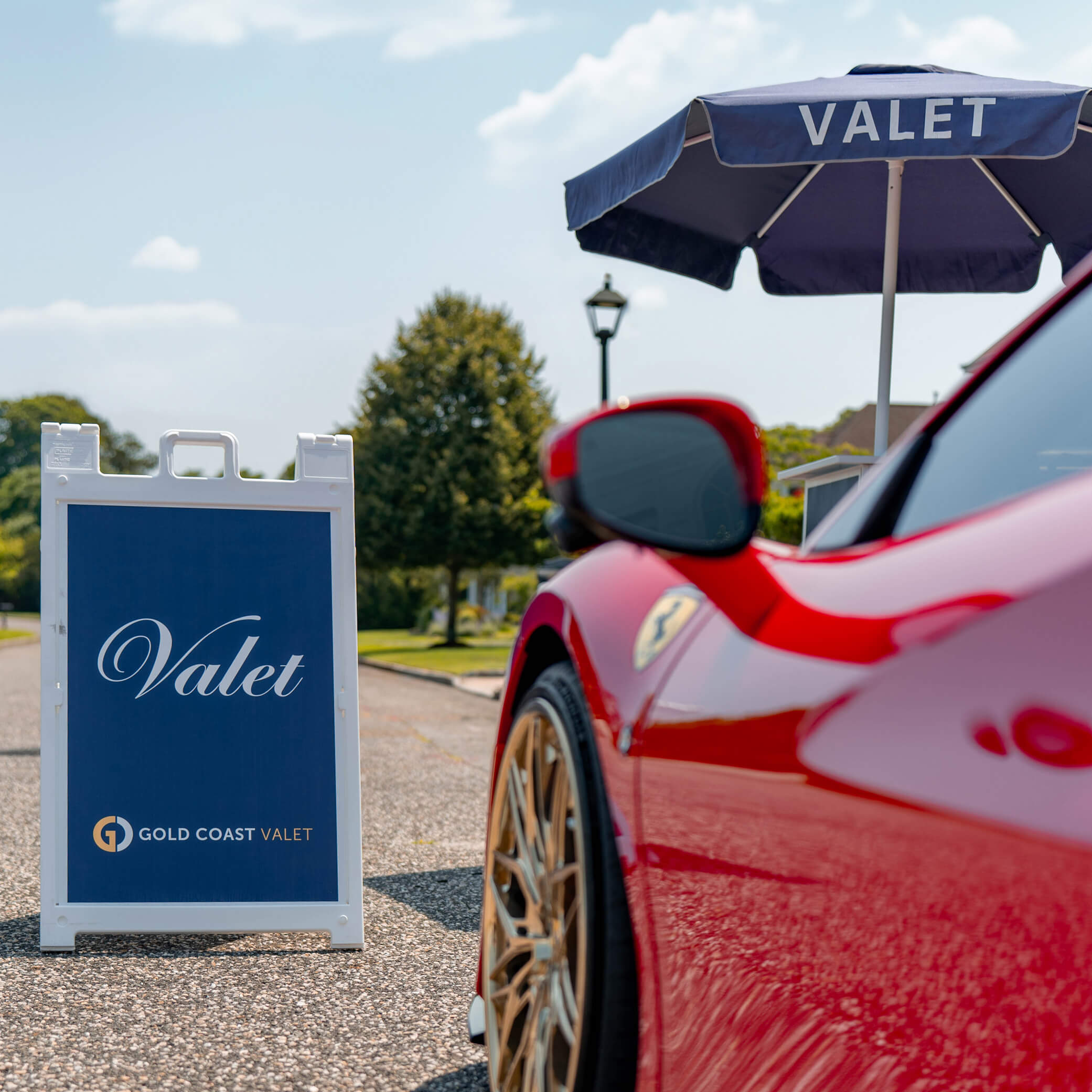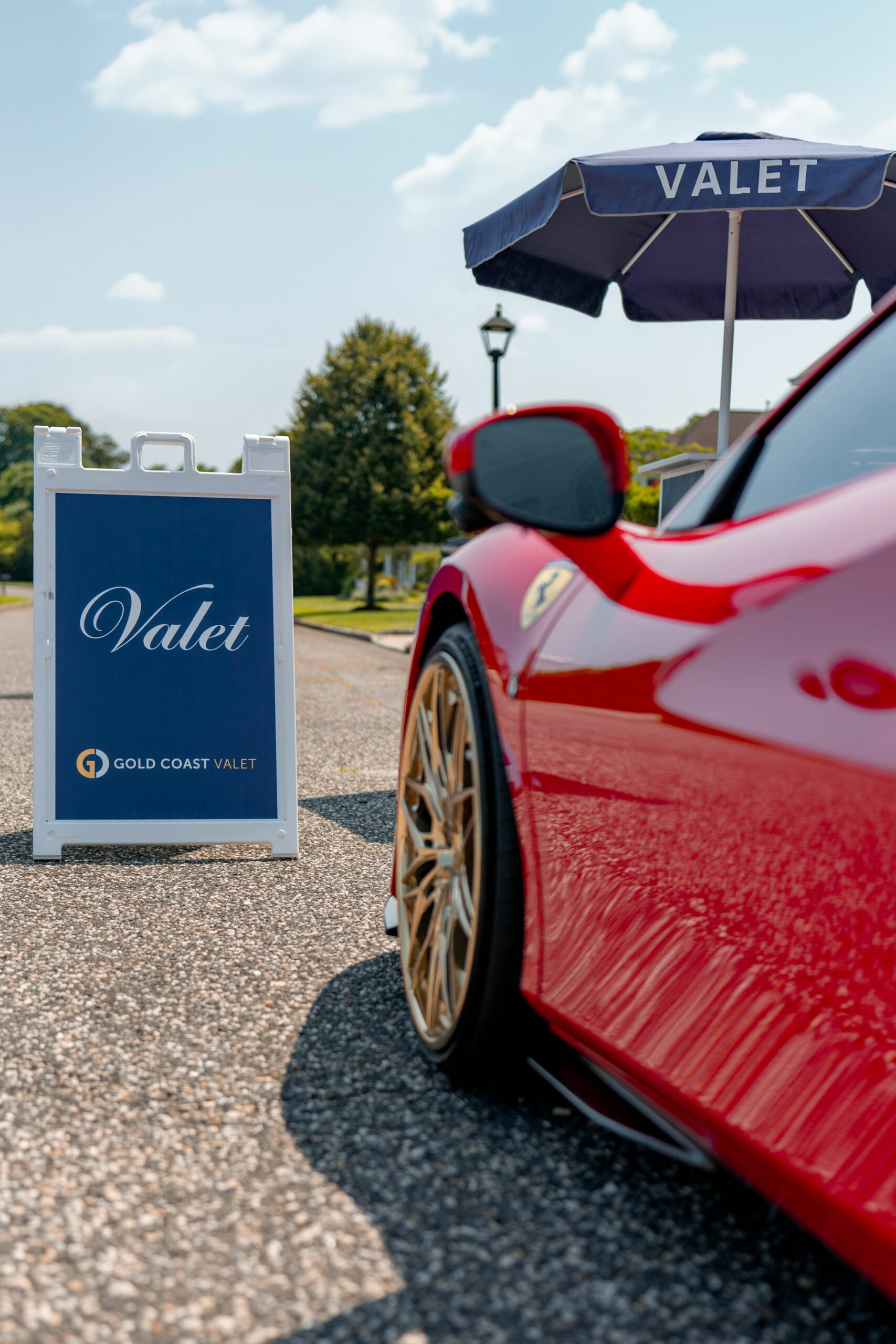 Gold Coast is a Culture of its Own
Being well-versed when it comes to providing services is part of what defines the Gold Coast experience.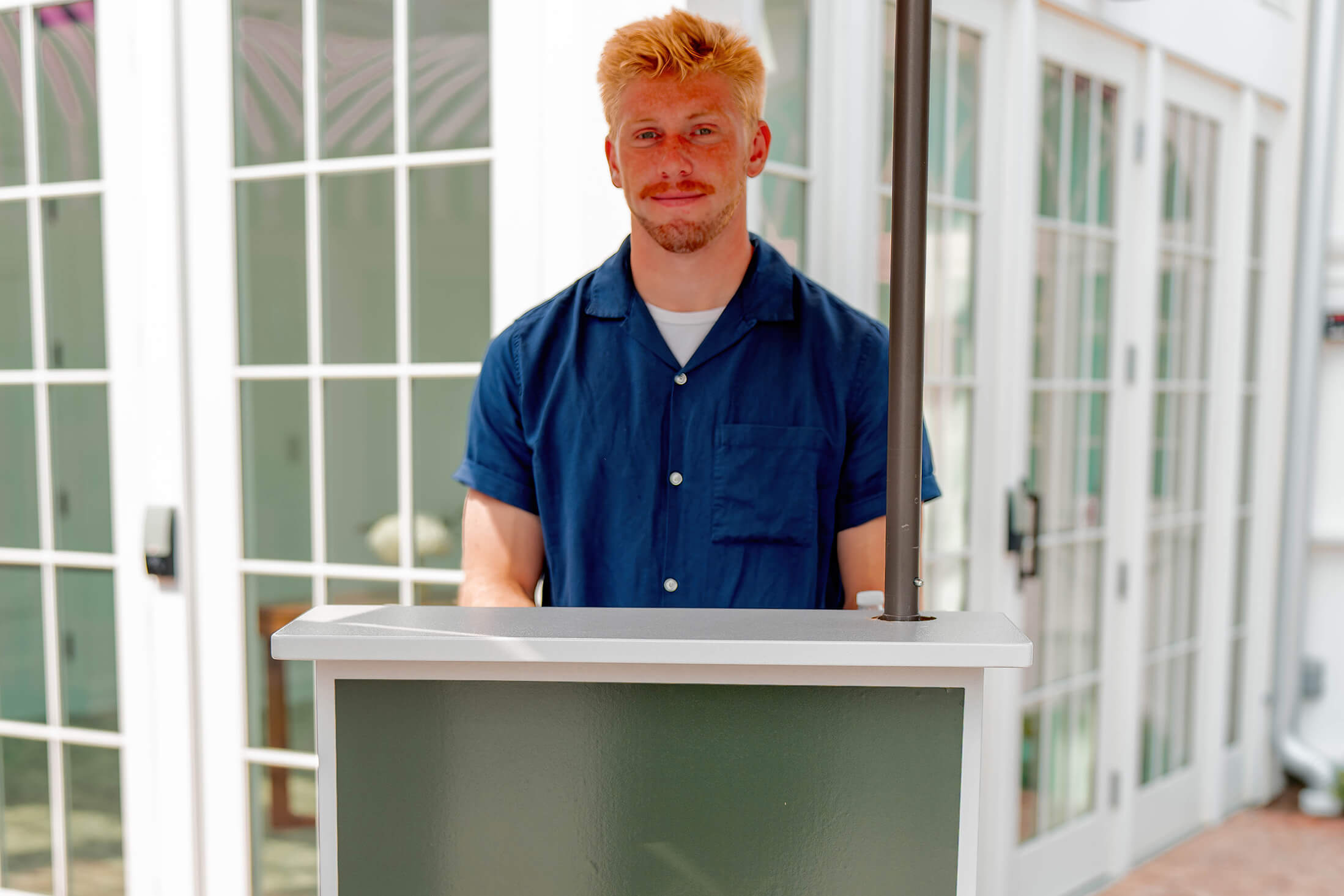 We're well-prepared to integrate into your hotel's atmosphere and take care of your guests' needs with five-star hospitality. Our team will provide attentive service to ensure a satisfactory stay.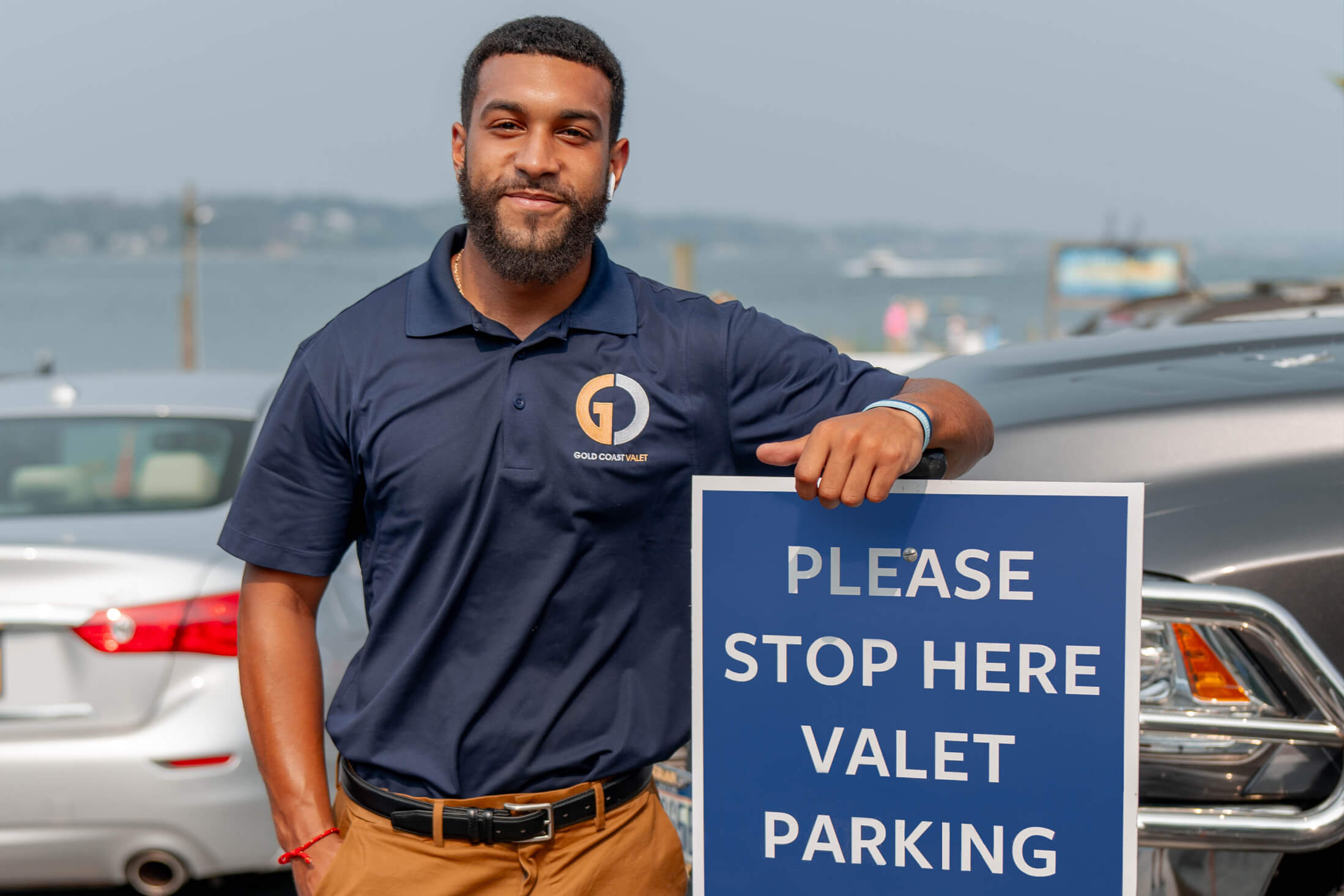 Never again will you have to turn away guests because of your parking lot's limitations. The reliability and performance of our employees will be sure to keep your mind at ease.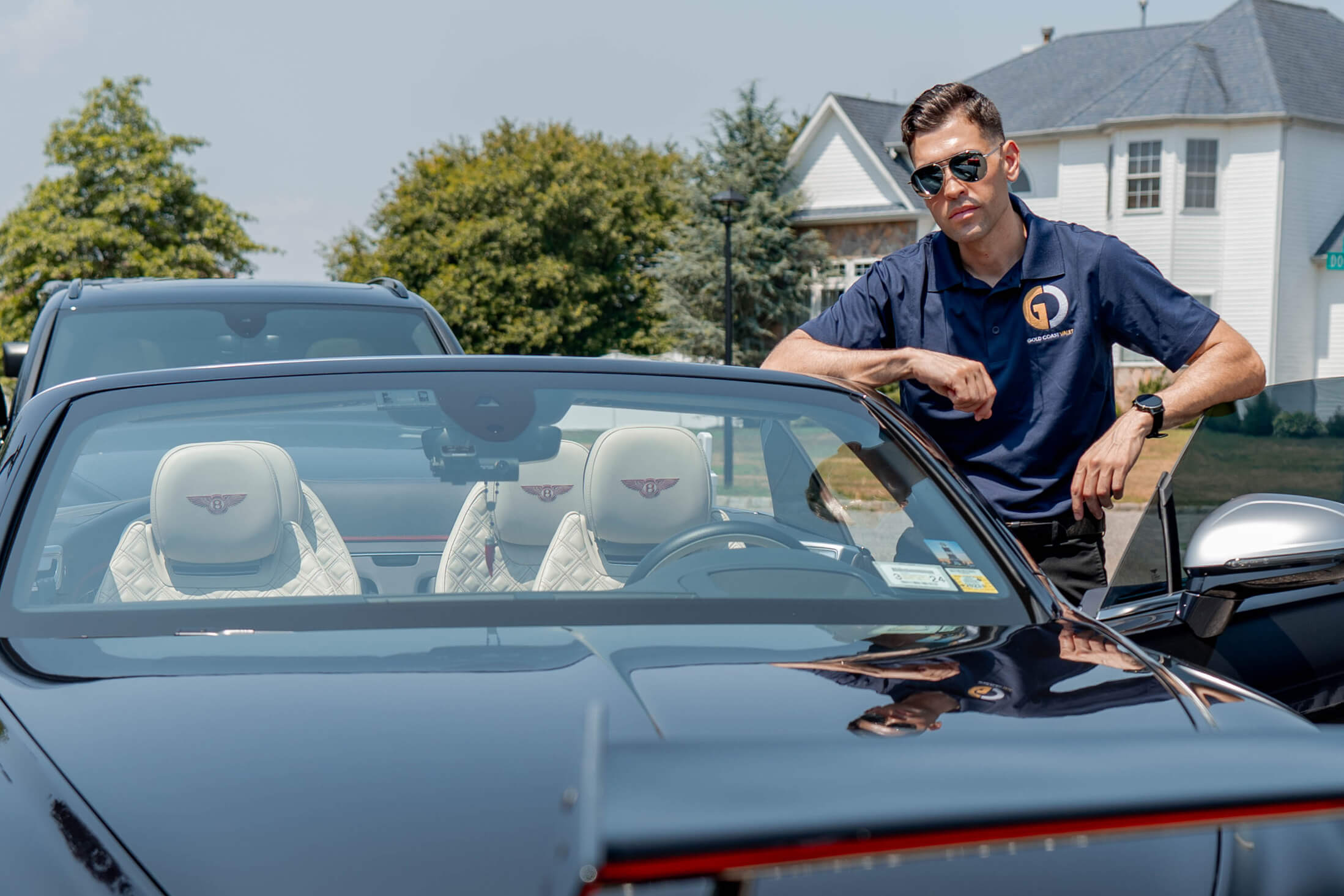 We'll uphold the standard quality of your establishment as we cater to the needs of your members to make certain that they have a pleasurable experience.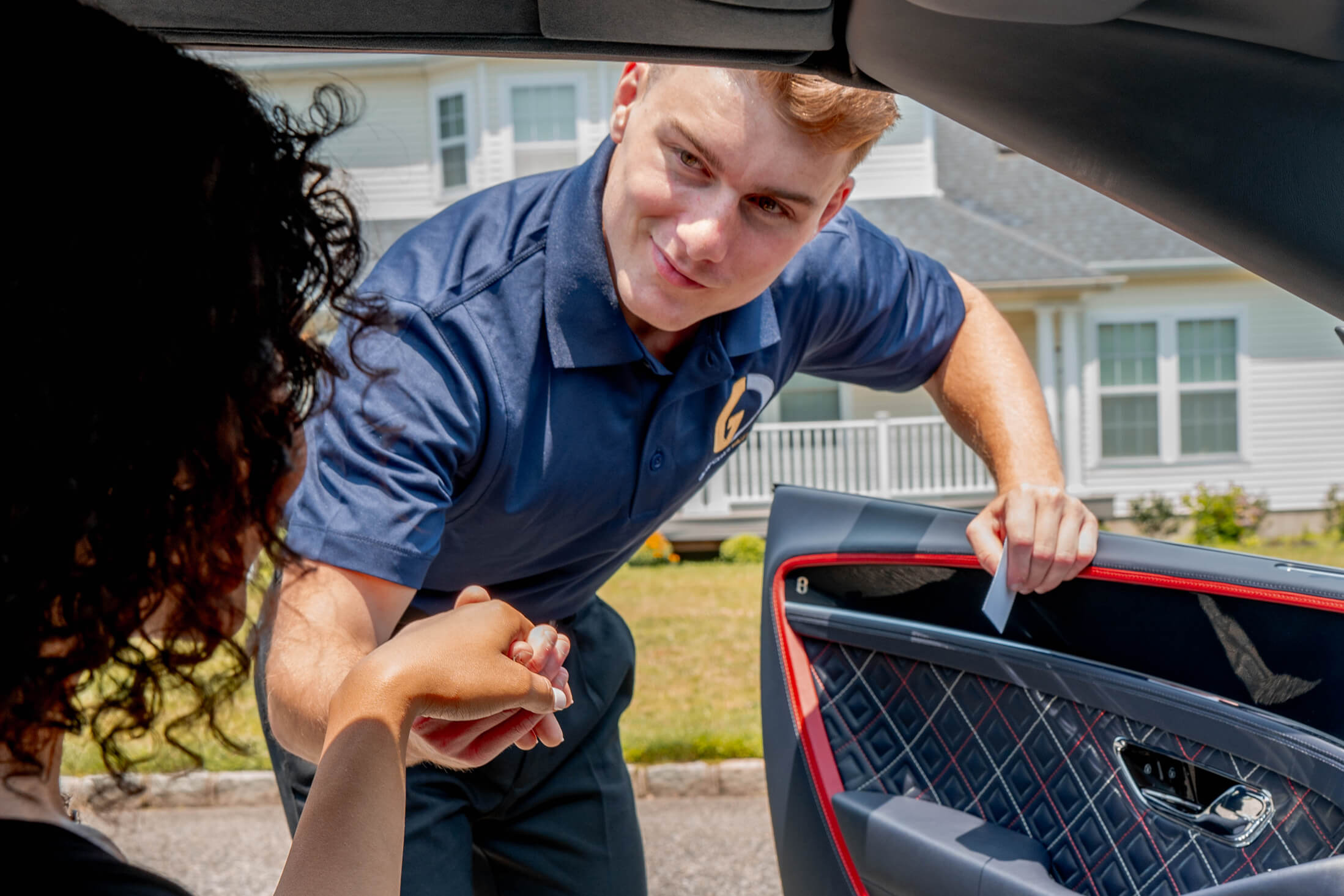 Have peace of mind as your guests celebrate a time to remember. Our number one priority is providing safety and a luxurious experience, no matter the occasion.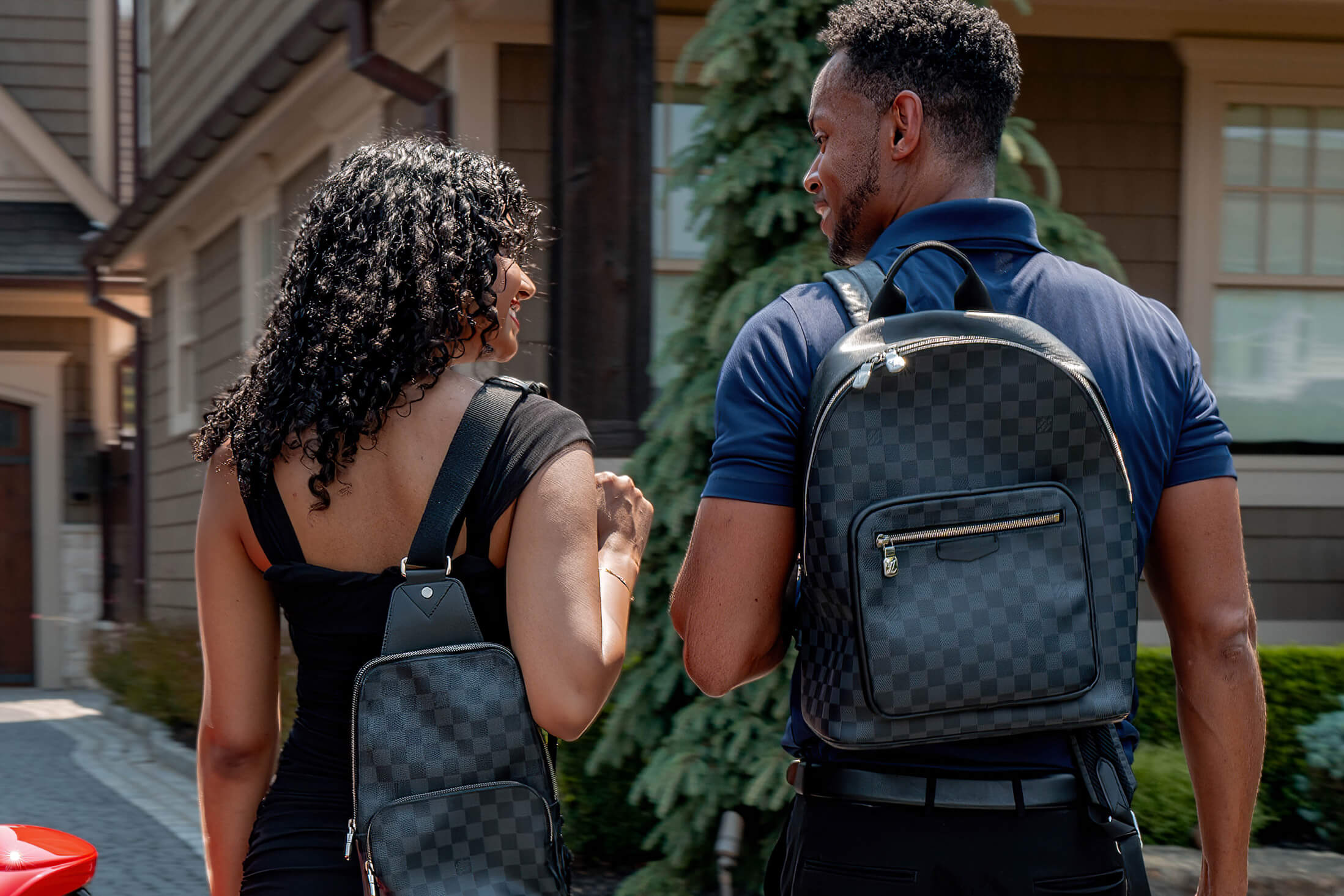 The security and comfort of your residents and their visitors are a priority. From our parking services to our commitment to hospitality, we can ensure the finest of living amenities.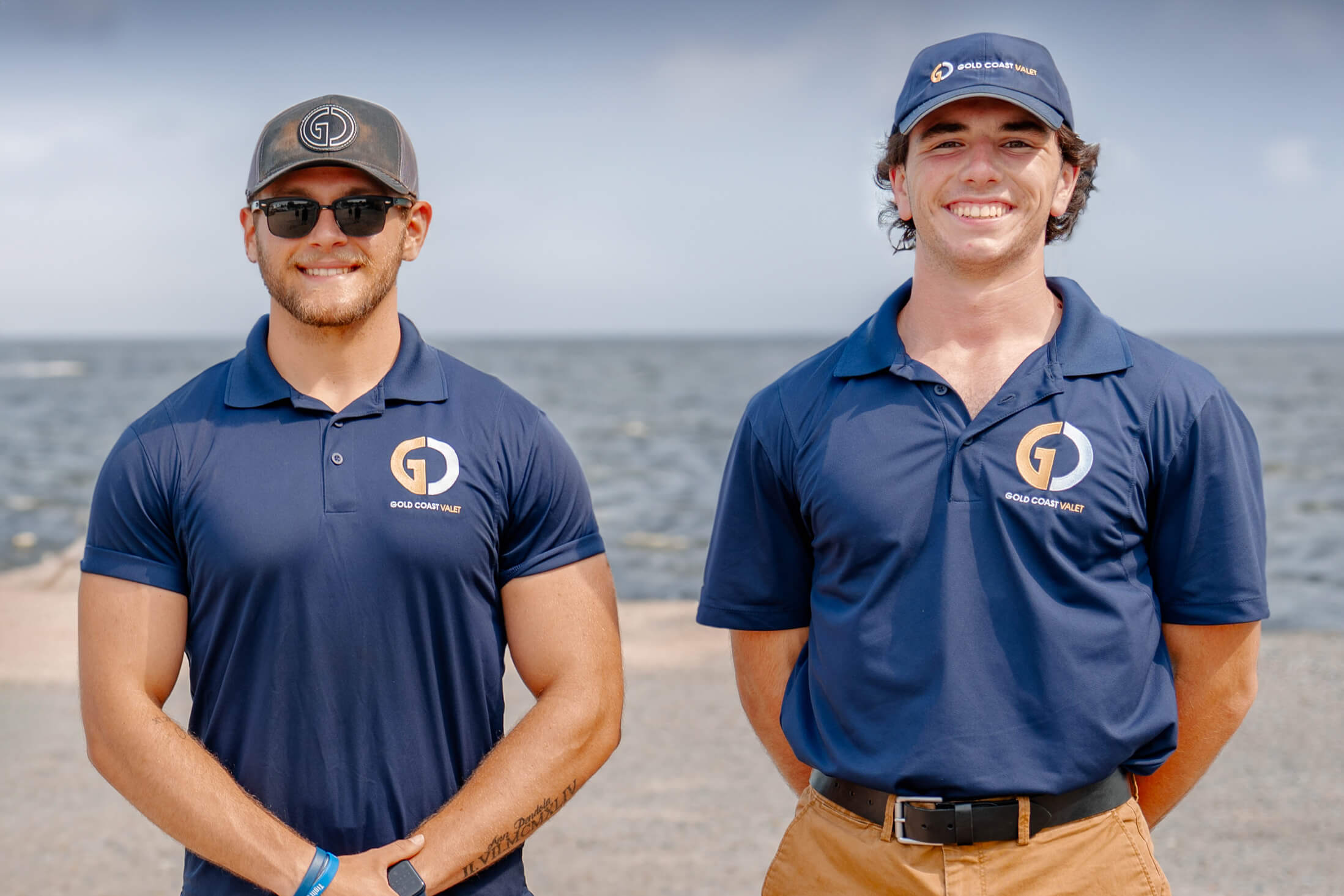 The pressure of a busy parking lot can be overwhelming, but we can undoubtedly handle the stress so that your guests can have an enjoyable shopping experience any time of year.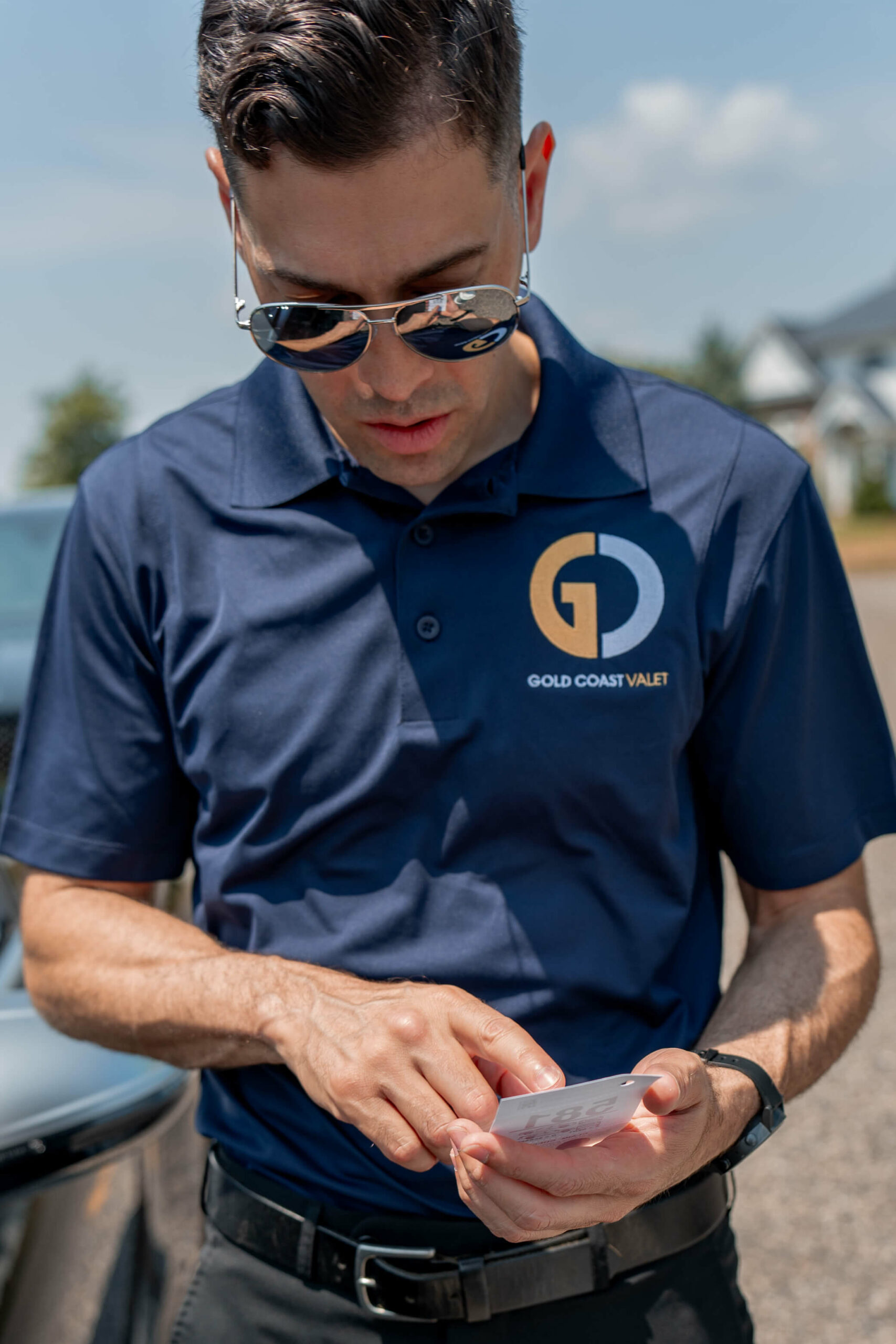 Over the last 6 years on Long Island, NY, we've helped service-based businesses create unforgettable experiences for their guests as their hospitality partner.
Gold Coast provides services beyond the average valet parking company – we accommodate to what our clients want based on what their guests need. Our team of trained professionals are proficient with operating vehicles, safety and security, parking and traffic management, concierge positions, and most importantly, hospitality.
No matter the job, we're there clean-cut, in uniform, ready to give your guests a memorable experience.
Memorable Experiences with Gold Coast
Working with Gold Coast will complement the hospitality component of your business. It's an unmistakable decision, as we guarantee nothing less than a positive, memorable experience for your guests.
Clean cut crew with top flight service. Utilized them for an intimate event in the Hamptons and executed flawlessly, team was safe and concise with difficult parking logistics. Highly recommend these guys.
Really impressed with Gold Coast. This team brought a level of professionalism and hospitality that we had been unable to find with other companies. The owner is hands on and is always available to answer questions or to offer guidance. Couldn't be happier with the service.
My event planning company worked with Gold Coast this past weekend at a private home wedding. The whole crew was kind, professional, and organized. They also saw us struggling moving a few of the rental items and offered up their muscles. I would work with them again in a heart beat.
Gold Coast Valet is, by far, the best valet company in all of Long Island! Having a great valet company is a crucial part of our success at Cowfish and Rumba, especially during season. We were Gold Coast's very first account and we could not have been more impressed with the way he delivered from the beginning in every area. This team is well organized, professional, and always friendly. Their attention to detail is amazing and anytime we need something addressed, they always respond immediately and effectively. We are so proud to be partnered with Gold Coast Valet and look forward to a long and prosperous relationship for many years to come!
Impeccable service and attention to detail. Wouldn't trust my car with anyone else.